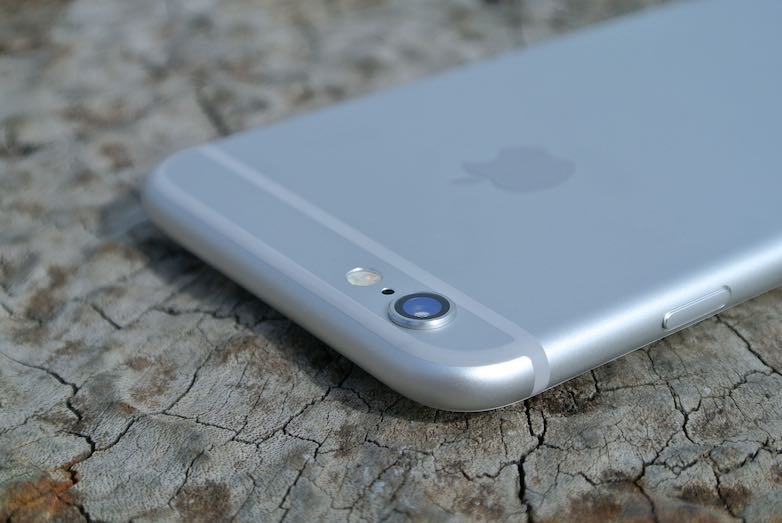 Apple's next iPhone will be the company's 10th-anniversary edition. While the formal launch is still about six months away, speculations continue to rife. The latest one arrives as an alleged iPhone 8 schematics which details wireless charging features. The person who shared these schematics doesn't exactly have an excellent record when it comes to accurate information.
The iPhone 8 is currently in the news over its bendable OLED panel woes faced by Samsung and other component partners. Samsung assured that everything is going as planned. Meanwhile the trouble of getting the Touch ID working with an OLED panels and delay in shipments hint at a possible delay in the iPhone 8 launch. Now, the speculations about the iPhone 8 design continue to spin out from the components suppliers.
#iPhone8 GIF made from this pictures (https://t.co/b5Nu2J96wd) pic.twitter.com/zNDBiS8ZDu

— Benjamin Geskin (@VenyaGeskin1) April 26, 2017
Among the latest batch of rumours, the iPhone 8 schmatics hinting no rear-placed fingerprint scanner is kind of amusing. Furthermore, the schematics showing the wireless charging circuit outline diagram is consistent with the reports abotu Apple adding that in the next iPhones.
While there is no way to confirm the authenticity of these iPhone 8 schematics, we suggest you take them with a pinch of salt. A much ado about the iPhone 8 is happening while the phone is yet to even hit the production floor.
[Source: VenyaGeskin1]