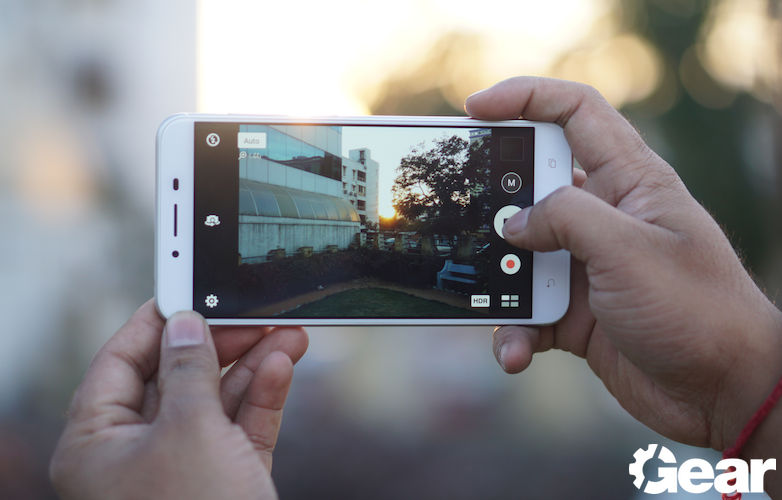 As the saying goes, the best camera is the one that you have with you. The likelihood of it being a smartphone, these days, is greater than ever. It is safe to say that smartphones have disrupted the camera industry, and in significant ways at that. Today, smartphones are used all over the world not just by amateur photography enthusiasts but professionals as well. Phones are the devices that are most likely to be carried around at all times, and the fact that they make photo sharing so easy has helped push them into the professional territory, making them the most-used cameras today.
We all know that there are dozens of mobile applications out there designed to improve your picture taking abilities. However, there's little information when it comes to accessories dedicated to enabling you to make the most of your smartphone camera. The list of camera specific accessories for smartphones is a rather long one, helping out both with video and stills. Some are so good, they may make you think twice about investing in dedicated equipment for the purpose.
We thought it would be a good idea to collate a list of accessories you could use with your smartphone camera to get more impressive results.
Lenses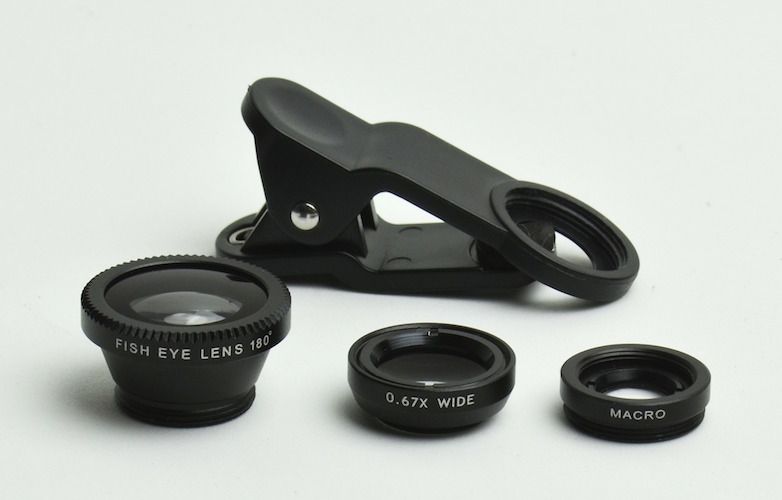 There are all kinds of lens attachments for smartphone cameras available today. From cheap plastic clip-on optics to stylish well-crafted lens attachments mountable onto smartphone cases designed with grooves to hold the lens attachments in place, the market is awash with options. Olloclip, Moments, Mobi-Lens are some popular manufacturers of smartphone camera lens attachments. There are lenses to support your wide-angle, macro, and telephoto needs. Although not comparable to modern DSLR camera lenses, these attachments at the very least should give you a window into some of the imaging possibilities a dedicated camera with lenses will give you without having to invest the huge sums these cameras require.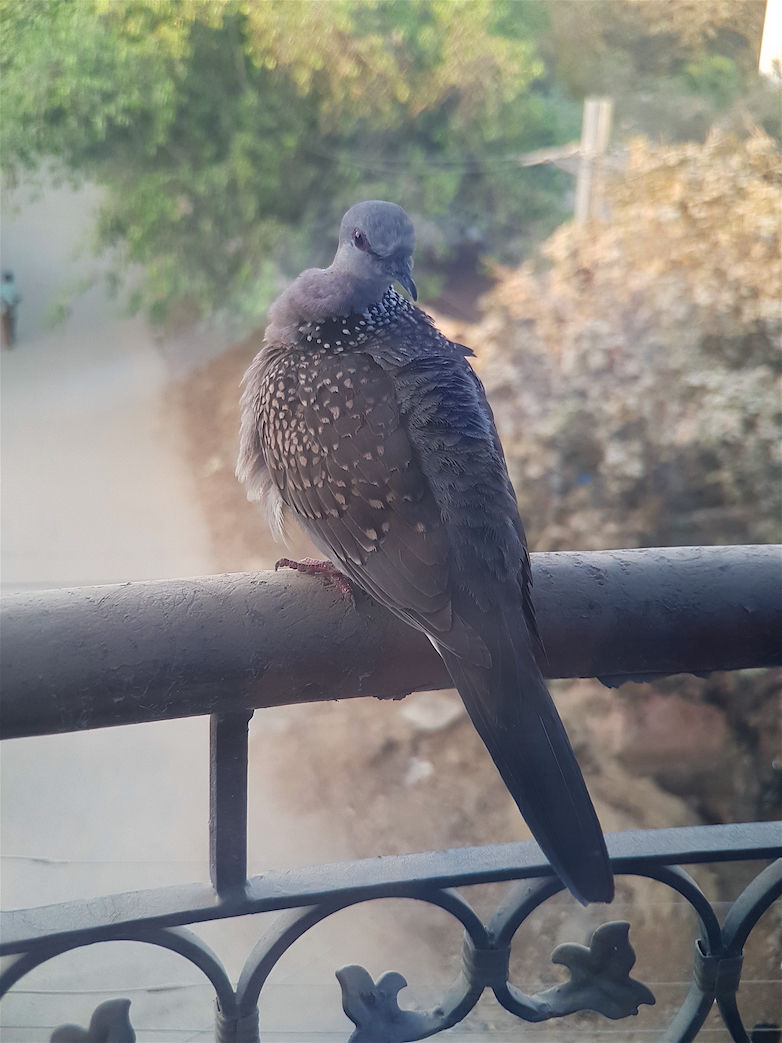 Tripod Stands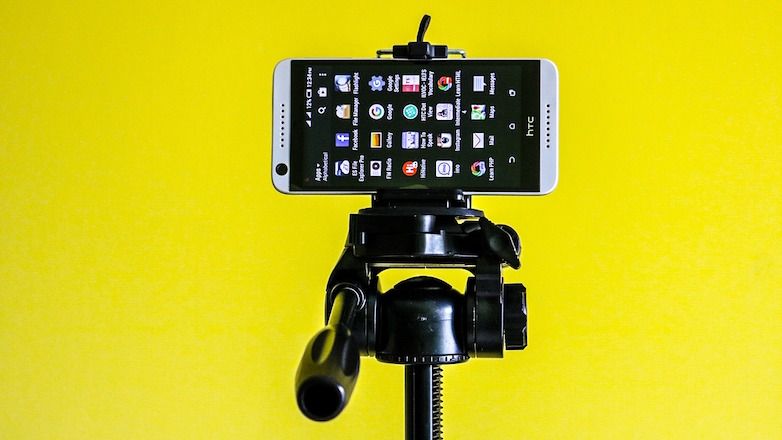 GorillaPods, tripods, anti-gravitiy phone cases that let you stick your phone to just about any surface, there are all sorts of accessories designed to help you get a stable shot. Joby's GorillaPod is a personal favourite. The GorillaPod wraps around trees, poles, and can even be balanced on uneven surfaces. What you must pay attention to when you buy one of these tripods/stands is how sturdy the device is. Heavy phones will require a sturdy tripod to balance the weight of the phone. Tripods are useful if you want to eliminate the possibility of camera shake ruining your pictures. They're also useful for long-exposure shots where it is practically impossible to hold your hand steady. They're also quite useful when recording video.
Image Stabilisation Systems/Gimbals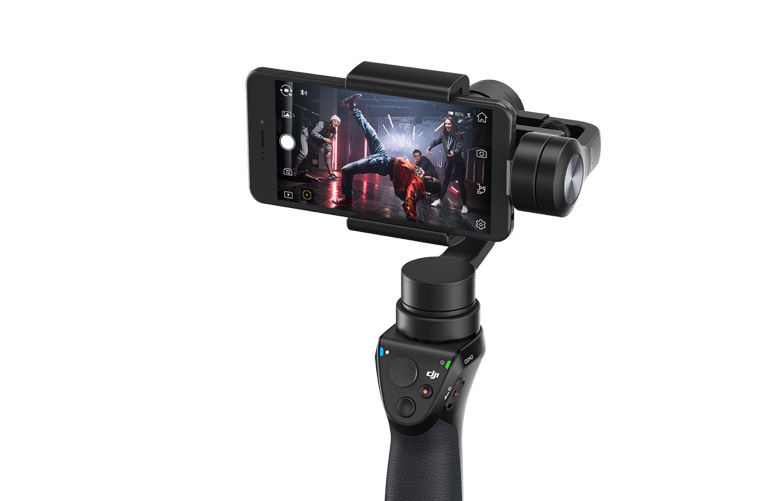 Taking image stabilisation a step further are gimbals to take care of your image stabilisation needs. Handheld 3-axis gimbals are used in stabilisation systems designed to give the operator the independence of handheld shooting without camera vibration or shake. The gimbals have the ability to keep the camera level on all axes as the camera operator moves the camera.
These image stabilisation systems do not come cheap. At least the good ones don't. But they're extremely handy to have, and can help yield significantly improved video even though you may not be using a professional camera for the purpose of shooting. YouTubers and video loggers will most definitely benefit from sturdy video. The DJI Osmo Mobile is among the better image stabilisation systems for smartphones, although there are quite a few options out there. If you're a fan of the DIY ethic, and would rather not spend your precious money on one, maybe you could just make one for yourself.
Flash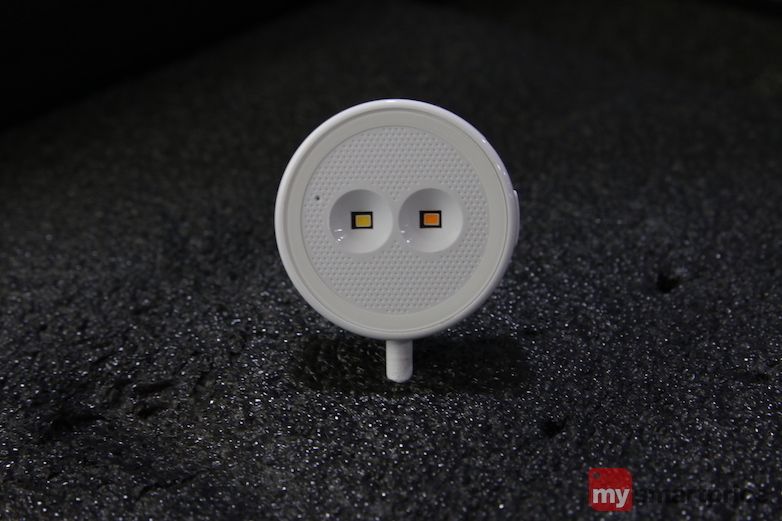 There are several likely scenarios where using the camera flash may be the only way to get a picture of your subject. Your smartphone's flash simply isn't powerful enough in a lot of cases. Sure, the built-in flash on a DSLR isn't exactly flattering, but then at the very least, they allow you to get a picture where you otherwise couldn't without a source of lighting. Thankfully, there are quite a few options that let you use an alternate source of light to light up your subjects when shooting with a smartphone. Pocket Spotlight and Loliflash are examples of continuous sources of light, that can be connected to your phone using the headphone port. Some of these alternative light sources will also let you charge via USB.
Waterproof pouches
Completely waterproof smartphones like the Cat S60 don't come cheap. Well, if you want to shoot underwater there are a few DIY approaches you could take. For example, simply sticking your phone into a transparent waterproof plastic bag will let you at least momentarily take your phone underwater to get a picture. This, however, isn't without risk. Waterproof casing for your smartphone may be overkill for some of you, but it still is a useful accessory to have. Products like the Autosun waterproof zip pouch seem like inexpensive options.
The Selfie Stick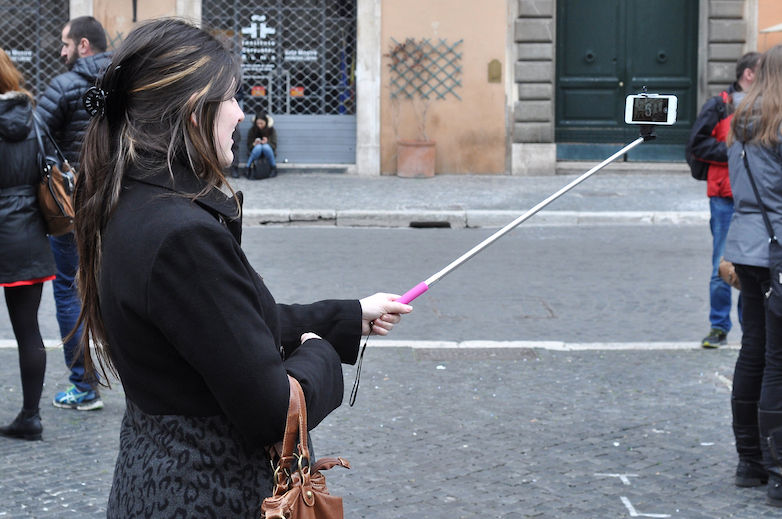 The selfie stick needs no description. Surely, all of you know what it is best used for. Vanity is its only purpose. Once again, sturdy is the key word here.