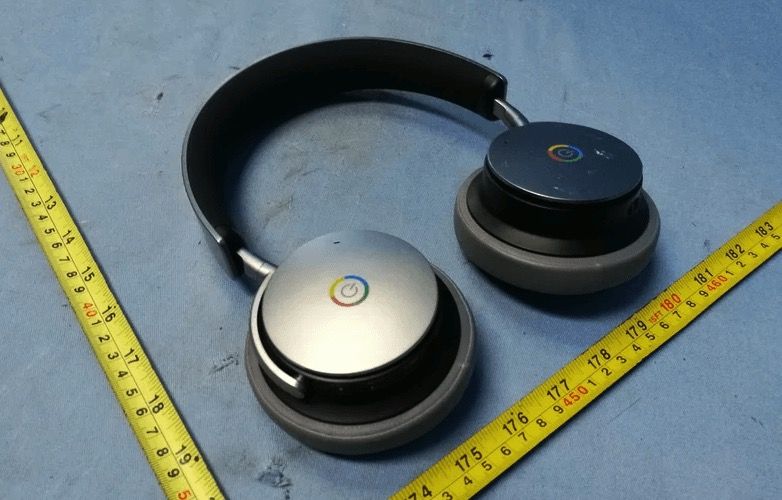 Google has been known to work on a variety of hardware projects. Some of them end up shutting down in a year or more. After mobiles, tablets, and laptops, Google is now working on an unchartered territory – wireless headphones. A FCC filing reveals the photos and details of Google's new Bluetooth headphones with active noise cancellation.
The FCC filing revealed details about Google's "Bluetooth and ANC headphone" sporting an over-the-ear profile. Clad in a combination of black and metallic grey, the only thing identifiable were the Google's typical circular logo with four colours. Interesting bit was that the power button logo was placed on both cups which had thick paddings.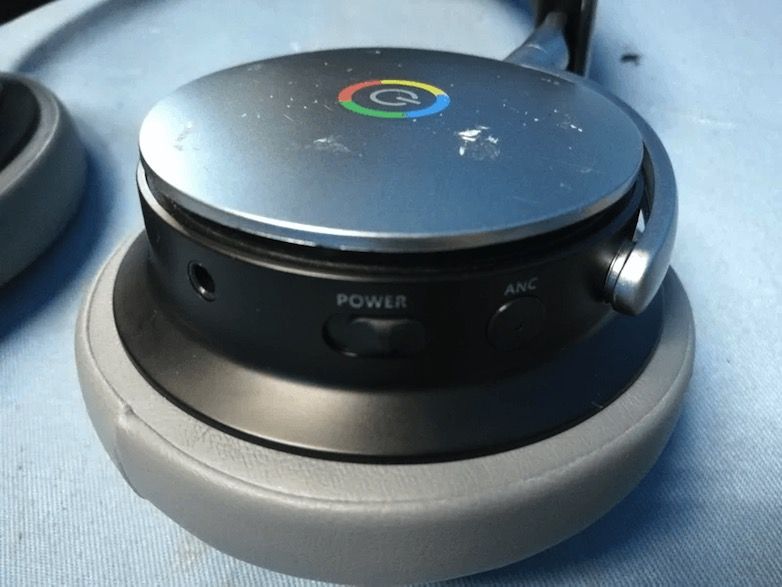 One of the ear cups had the volume and playback controls on the back. Along side that was a big ANC (Active Noise Cancellation) button to toggle it on or off.
The Google Bluetooth headphones carry GID5B model number and the specs sheet eveals a 600 mAh battery. This headphone is rated of having a battery life of 25 hours over Bluetooth and dips to 16 hours if ANC is enabled. Of course, the ANC chip is accomodated inside one of the earcups. On the earcups, there is an AUX port and a microUSB to charge it.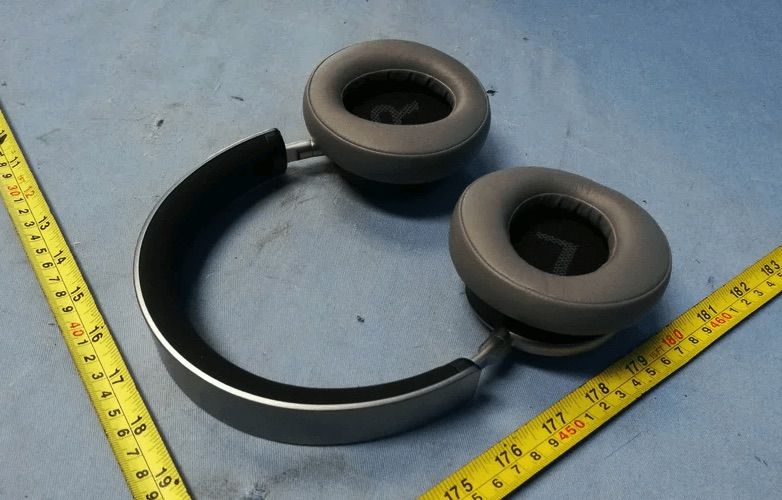 While Google's Bluetooth headphones do look impressive with ANC, the battery life might be a concern for many. Apart from charging smartwatches every day, now you will have yet another device to charge.
There's no word on whether Google plans to announce it formally anytime soon. Don't get your hopes up. Turns out, Google is making these headphones for it employees and may not be selling it to general public.
[Source: FCC]