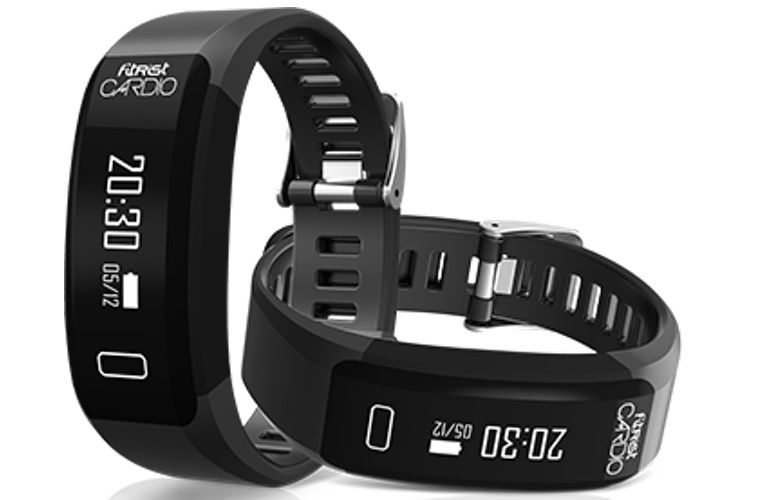 Intex has introduced a new fitness smart band with a heart rate sensor inside. It's aptly called FitRist Cardio which comes with a variety of smart band-like features. Equipped with an OLED display, the Intex FitRist Cardio is an iteration and improvement of Intex's first smart band – FitRist.
The Intex FitRist Cardio smart band equips a 2.18-inch OLED display that has 96×32 pixels resolution. The screen shows a variety of SMS, socila media apps, messenger apps, and even incoming calls.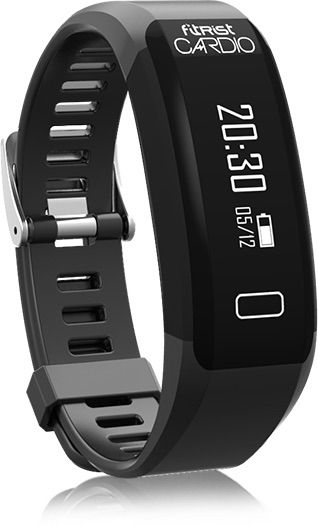 The heart rate sensor monitors your heart rate while performing different fitness activities. The smart band can also track your steps while walking and also estimate the calories burnt.
Along with that, the FitRist Cardio also records your sleeping patterns. You can set alarms. The smart band can be used to control music playback and even click photos using your smartphone with remote shutter option.
Intex has integrated an Anti-Lost function in the FitRist Cardio band which makes it beep if walk as far as 10 meter from your connected phone.
Weighing about 26gms, the FitRist Cardio will connect to your smartphone over Bluetooth 4.0 support. Packing an 80 mAh battery, the smart band promises it to last for 7 days.
Intex FitRist Cardio is exclusively available on Amazon at Rs 1,499 in black colour only.