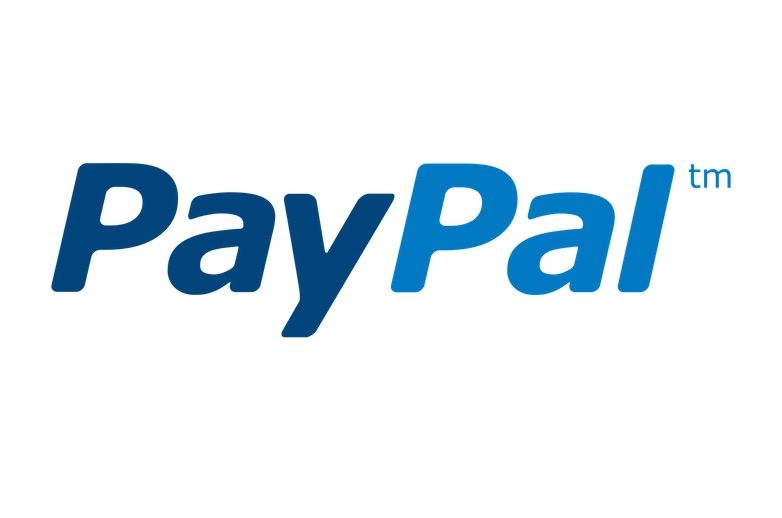 The mobile wallet sector seems to be heating up in India with each passing day. While Paytm continues to remain the undisputed leader of the segment, we have had several high profile entries into the mobile wallets space of late- including the likes of Reliance (with Jio Money) and Airtel (with Airtel Money). Then there are other large players like Payzapp from HDFC and ICICI Pockets from, well, ICICI.
A possible new entrant into this burgeoning space is likely to be global payment services giant PayPal which is reportedly planning to launch its digital wallet in India and has already applied for a prepaid payment instrument (PPI) – which is another name for the digital wallet license to operate on Indian soil.
The news of PayPal's imminent entry into this mobile wallet space comes just a few days after another major player, Amazon also received a PPI license to operate its own wallet service. Another player that is also likely to enter India with the hopes of a successful mobile wallet business is WhatsApp.
Like we mentioned before, with more than 200 million users, Paytm currently dominates that mobile wallets space in the country. However, if these biggies do make it to India, we might see unprecedented competition in this segment which in its current form is a highly cluttered space.
One of the reasons for an upsurge in the number of digital transactions in India was the government's demonetization move last November. Paytm was one of the biggest beneficiaries of the move to demonetize and phase out old currency notes of 1000 and 500 values.
[Via Mashable]