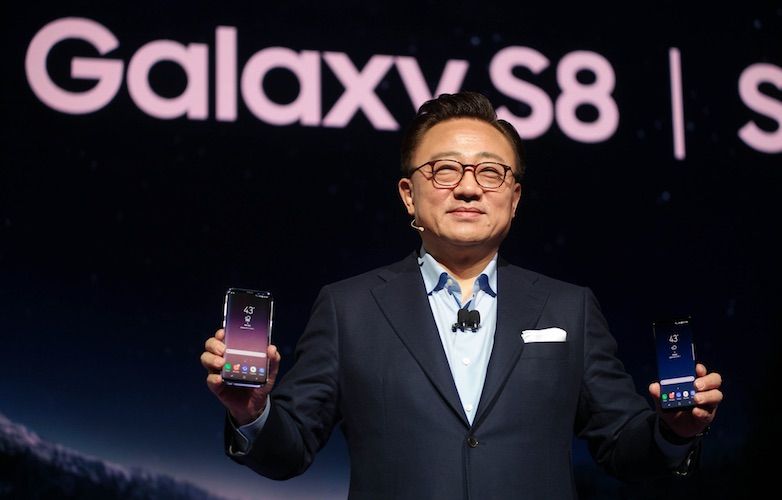 The reports about the Samsung Galaxy S8 units developing red tint is raising a concern for the Korean conglomerate. Meanwhile, speculations regarding faulty displays continue to rise. Samsung debunks all those rumours and stated that the Galaxy S8 displays are not defective, as per The Korean Herald.
A bit of ambiguity shrouds around the real reason causing the red tinting of the Galaxy S8 display. Samsung assures the early buyers that an update to address the particular issue will be released. After applying that update, the users would be able to change the colour balance preferences by themselves.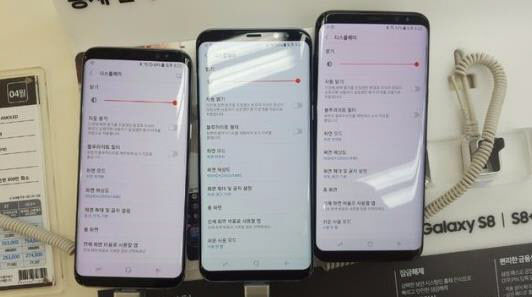 During the first-quarter earnings call, Samsung stated that a thorough investigation was conducted on Galaxy S8 to ensure the best product quality was achieved.
Samsung believes that the red tint on the display was a result of "the nature of Super AMOLED displays There can be natural differences in colour." Samsung said,"Users can optimize the color depending on their preferences."
The Samsung Galaxy S8 and Galaxy S8+ were launched alst week in India starting Rs 57,900. Both smartphones will sell online exclusively at Flipkart from May 5 onwards. Till then, pre-orders are open.
[Source: The Korea Herald]