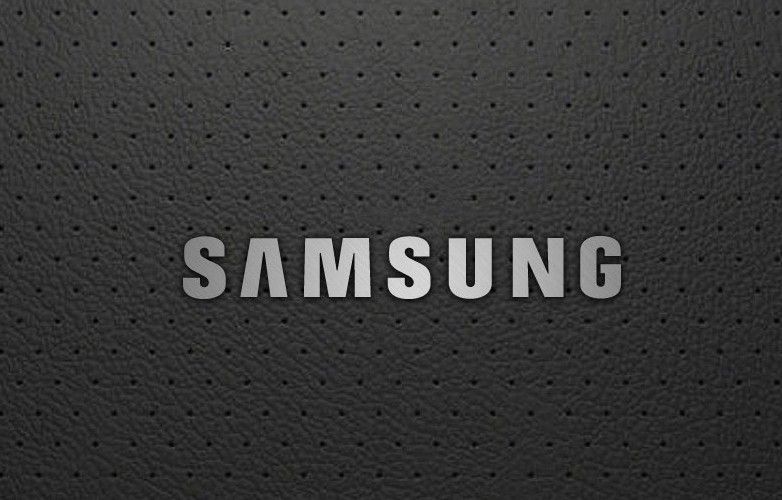 Samsung has confirmed that another flagship smartphone is in the works, and will be launched in the second half of 2017. The South Korean electronics giant also revealed in its Q1 2017 earnings results that revenue from its mobile business decreased due to a decline in flagship product sales, alluding to the failure of the Galaxy Note 7.
While some rumours initially suggested that Samsung may abandon its Galaxy Note lineup altogether, the company has, in its earnings conference, reaffirmed that a new flagship smartphone will be launched in the second half of this year. It is still unclear if Samsung's upcoming flagship will bear the Galaxy Note branding.
The company hopes to maintain profitability in its mobile business by maximising sales of the Galaxy S8 and the Galaxy S8+. The company also hopes for the same in the mid to low-end segment by launching new products and streamlining its lineup.
In its first quarter results, Samsung has announced that its revenue for the quarter was KRW 50.55 trillion, showing a KRW 0.77 trillion increase year-on-year, while operating profits were up by KRW 3.22 trillion year-on-year to KRW 9.90 trillion. The company has said that profits were driven by its semiconductor and display panel businesses.
[Source: Samsung Newsroom | Via: Sammobile ]