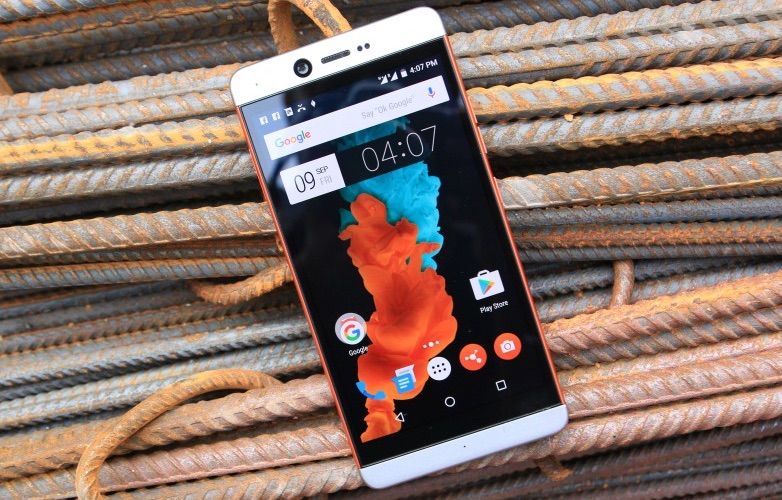 Smartron had been low profile after the launch of its t.phone smartphone last year. Now the company is sending out invites for the launch of the srt.phone on May 3 in New Delhi, India. This is the Sachin Tendulkar branded phone which was first rumoured back in February.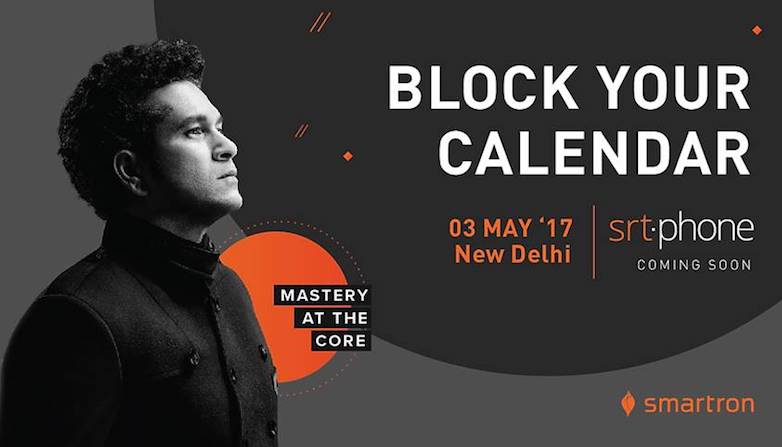 Sachin Tendulkar is a popular cricketer and also a stake holder in Smartron. Banking on both those facts, Smartron is bringing a new smartphone dubbed srt.phone in India. The hardware specifications of this handset are yet to be revealed.
The Smartron's invite gives away the phone's name and has a photo of Sachin Tendulkar. A few preliminary reports state that a limited number of units will have Tendulkar's signature at the back.
Watch out for the Smartron's srt.phone launch on May 3 in New Delhi.