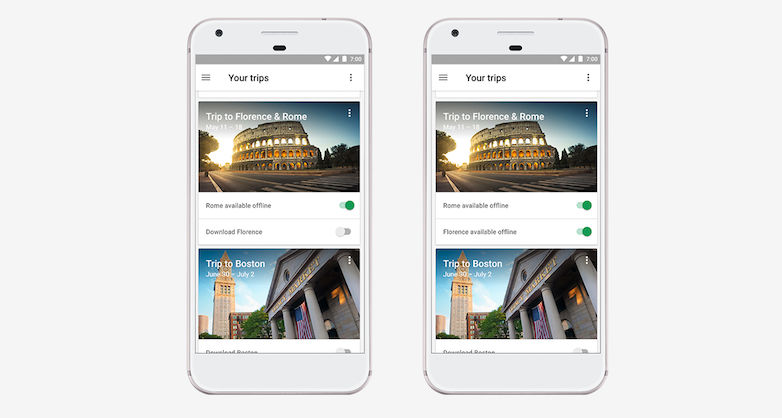 Google has introduced a few new features with an update to Google Trips, its travel planning app. Launched last year on Android and iOS, the new update will now let you share and keep track of individual hotel, flight, and travel reservations by organising them together in one place. The new update eliminates the need to dig up individual reservations from your inbox, and lets you share all the reservations for your trip with the tap of a button. People you share the information with will receive an email with all the reservation details, and see them in the app as well.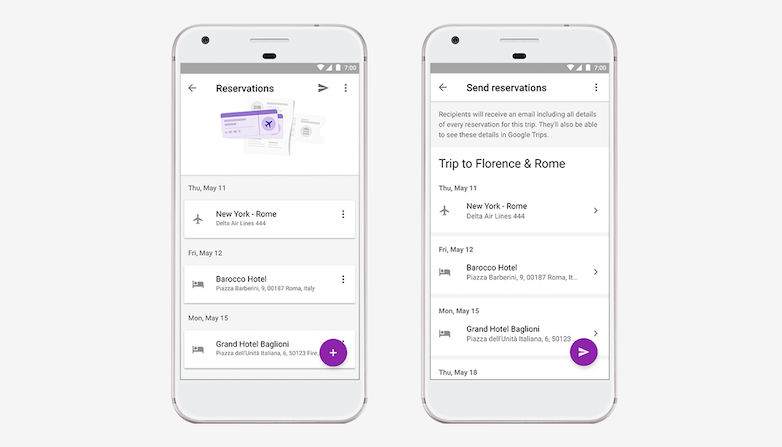 With the new update, Google Trips will also let you make last minute changes to your itinerary. The feature lets you quickly update and add new details for flight, hotel, car, and restaurant reservations, even when you don't have an email confirmation. Tapping at the "+" button in the bottom right corner of the Reservation section will let you edit your airline and flight number, or the name of your hotel, car rental or restaurant. There is also a provision now for free-form notes. The app will also let you organise all of your past and upcoming train and bus reservations in one place within the app, along with your flight, hotel, car, and restaurant reservation details.
Google Trips is also available offline for when you don't have access to internet. The app lets you download trips, letting you find nearby spots to see, check visiting hours and locations for attractions, and review your saved places. You can also find popular day plans organised on a map for several hundred of the world's top travel destinations.
[Source: Google]