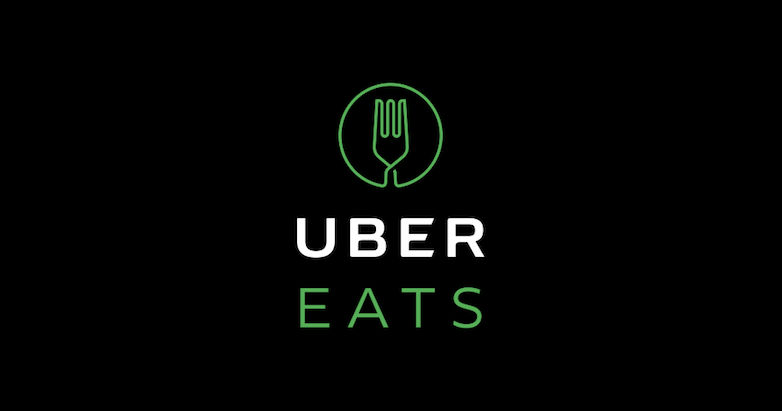 Uber will launch its food delivery service – UberEats, on May 2, in India. The company has already sent out events for a launch event on the said date, according to reports. First launched in 2014 in Los Angeles in the US, the app has since been made available in 77 cities across the world including Bangkok, Dubai, San Francisco, Cape Town, Hong Kong, Tokyo, Taipei and Singapore. The app was announced earlier this year, and will compete with the likes of Swiggy, Zomato, and Foodpanda in the country.
UberEats is a standalone app, and doesn't not have to do with Uber's cab service. The company, however, hasn't revealed any more details about the app. The invite for the launch event says, "Psst! Something is cooking! Get ready for a lip smacking time." Restaurant and delivery partner forms suggest that the app will likely first come to Bengaluru, Chennai, Delhi NCR, Hyderabad, Kolkata and Mumbai.
The food delivery space already has several players in the country, and is only going to heat up further, from the looks of it. Zomato reportedly holds the top spot among food delivery apps in India, having had a revenue growth to the tune of ₹318 crore in 2016-17. Now with big players like Google and Uber in the mix, client retention is going to be among the big challenges apps like Swiggy, Foodpanda, and Zomato will face in the days to come.
[Via: Fonearena]