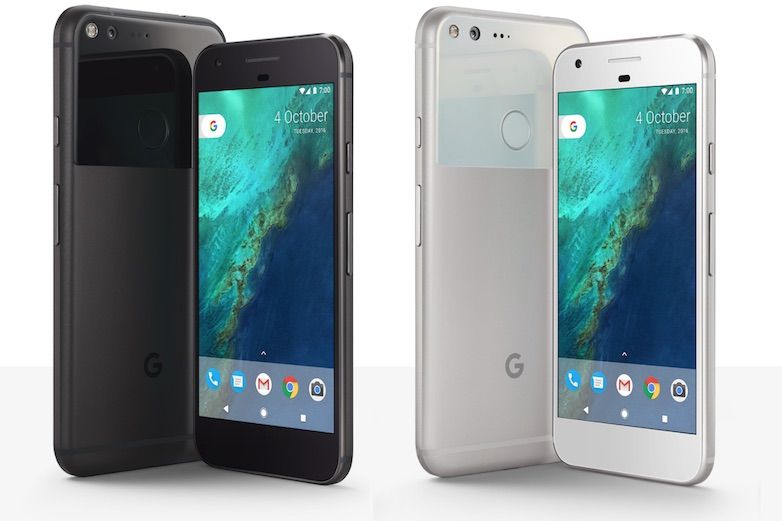 Google's Android Open Source Project code is one of the best places when it comes to fish out details of a new Google device. The codenames of the Google Pixel 2 phones were spotted there a couple of times. Earlier this week, we reported that this year's Pixel phones will house the Qualcomm Snapdragon 835 chipset. Now one of them codenamed Walleye has been casually mentioned yet again but this time for being tested upon.
The rumours suggest that the Pixel 2 carries the codename Walleye and will be the regular Pixel successor. Google's software engineer commented on an AOSP code page that he was able to test the code on a real "Walleye" device.

Google's software engineer named David Zeuthen has been testing the string of code on Walleye device. Now this could be an early prototype to test out the Android code.
The actual production of Walleye is yet to begin. Rumours point that HTC is the frontrunner even this year for making the Pixel 2 phones. Among the wishlist, the Pixel phones with waterproof or water-repellent properties ranks the highest. Mostly because all phone makers have a flagship with water and dust resistance properties.
Google Pixel 2 series of phones are expected to arrive later this year in November.
[Source: AOSP | Via: Slashgear]