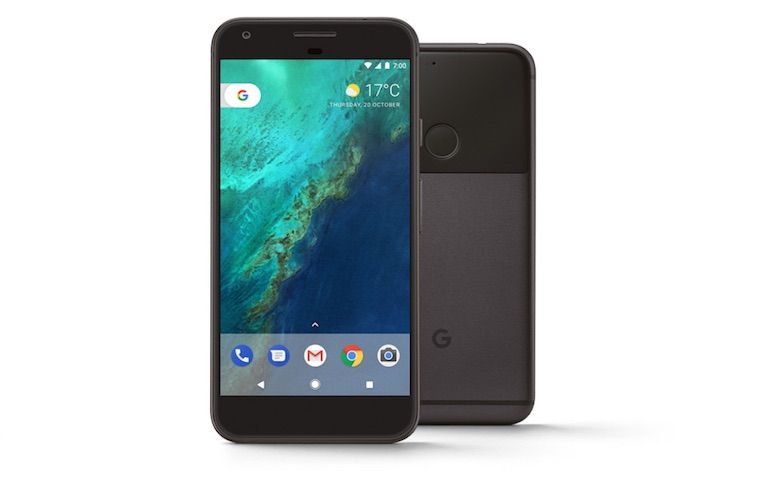 In 2011, Google announced the 18-month Android updates program for most hardware partners. That might change for its Pixel devices. Google has quietly posted that the Pixel and Pixel XL phones will get Android software updates until October 2018. That's great news for everyone who owns a Google Pixel phone or plans to buy one anytime soon.

It appears that Google is pledging particular attention to its Pixel phones. As per the Android update support page, both the Pixel and Pixel XL will continue to get Android upgrades till October 2018. Not only that, the security patches for both phones will be released till October 2019.
At the same time, the official Android upgrades support for the Nexus 6P and Nexus 5X is ending in September 2017 this year. The last security patch for both those devices will land in September 2018. So you're good for one more year in terms of security of those phones.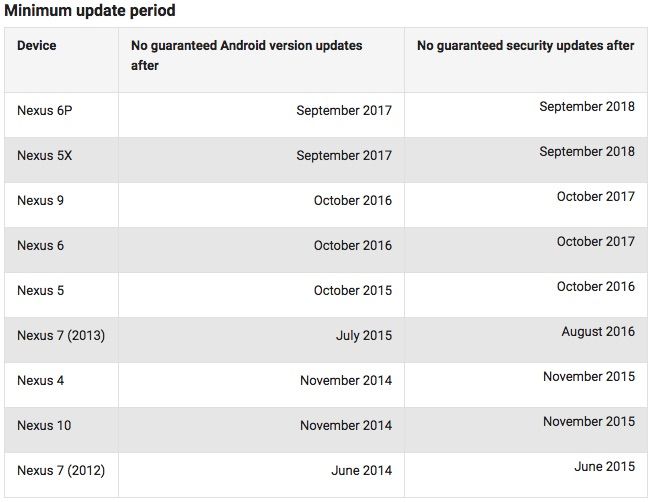 If you are in the market to buy a clean Android experience bearing smartphone, then the Pixel or Pixel XL are you best bets right now. The Google Pixel is selling for roughly Rs 49,000 for the 32GB model while the Pixel XL is going for Rs 64,000 or higher.
[Source: Google Support]