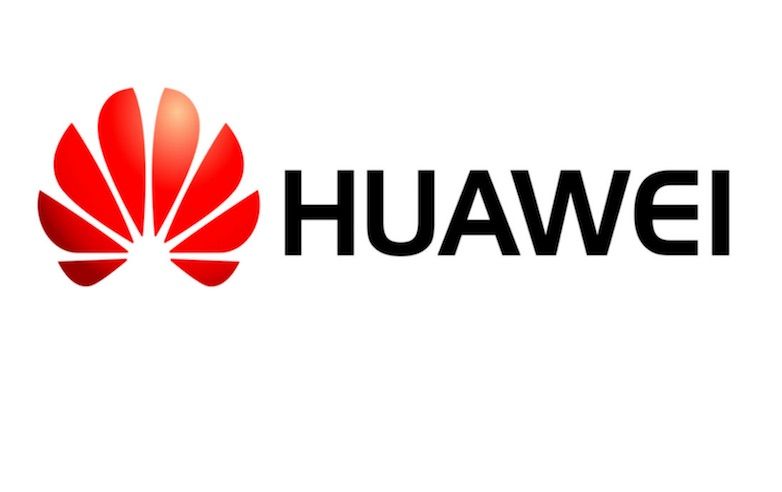 A new low-end handset from Chinese smartphone giant Huawei been spotted online. This time, we are talking about the Huawei Y3 (2017) that is likely to succeed the similarly named Huawei Y3 II which was launched last year. Images of this new handset first popped up on the website of the FCC. As mentioned earlier in this article, the Huawei Y3 is a low-end handset from the company and for the same reason, will come with basic, entry level features. While we would have loved to tell you the detailed specs of the phone, currently we don't know much about the handset except for its design.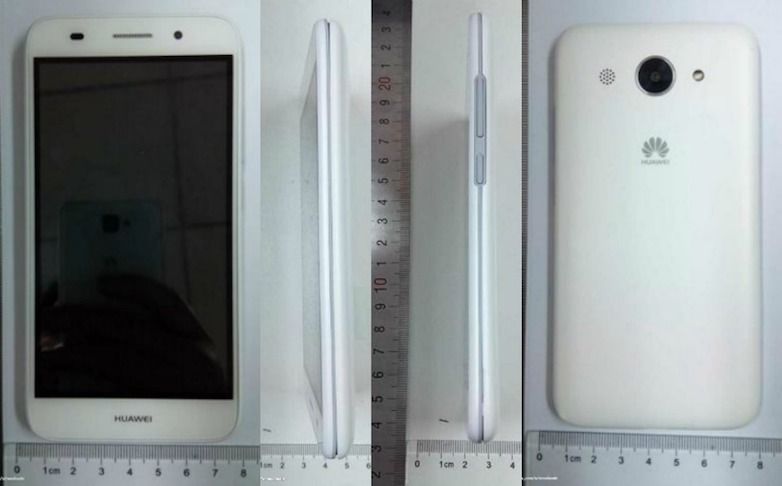 The Huawei Y3 (2017) is likely to come with a plastic body and will get a removable back panel. It is not known if the battery is of the removable type. The front is devoid of any physical buttons, and the phone uses standard capacitive buttons for navigation. There is a prominent Huawei logo beneath the display. At the top, there is a 3.5mm audio jack and. Moving on to the back panel, we have a camera unit here which is flanked by an LED flash for low light imaging. A speaker grill can also be seen here. At the bottom, there is a micro USB port for charging and connectivity.
As expected, there is no fingerprint scanner on the device amply highlighting its low-end origins. While the display size is yet to be confirmed, it is likely to be a 4.5-inch WVGA panel. The phone is also likely to sport dual SIM capability and will also get a microSD card slot. We will post more details about this yet to be announced handset as and when we get more information.