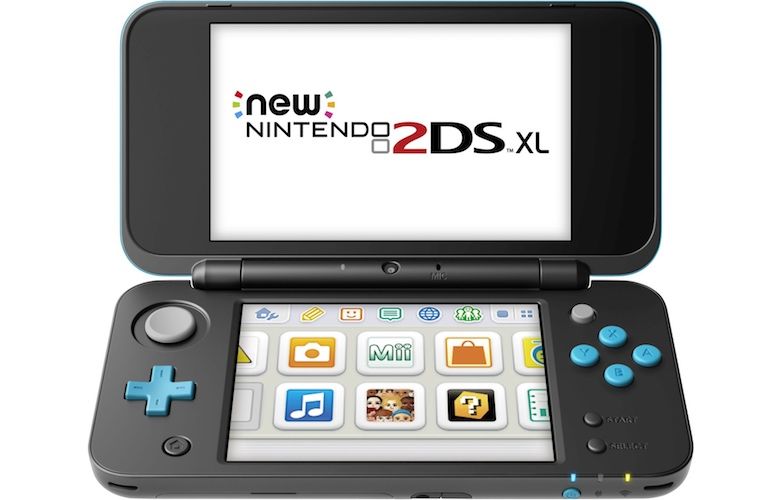 Nintendo is introducing a new portable gaming system – Nintendo 2DS XL. It's almost like the 3DS XL but without the 3D functionality. Nintendo 2DS XL is a slightly affordable version of the 3DS XL but runs only 2D games on it.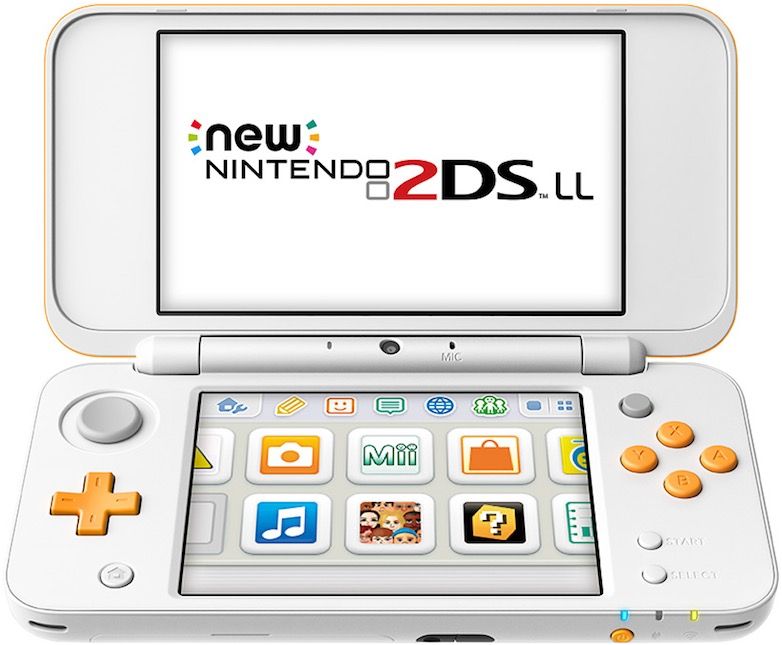 The Nintendo 2DS XL has a clamshell design and has two screens. On the top is a 4.88-inch display with 400×240 pixel resolution while at the bottom is a 4.18-inch touch screen display with 320×240 pixel resolution. You can use the Touch Pen bundled with the console on display. The new Nintendo 2DS XL has one camera inside and two cameras outside.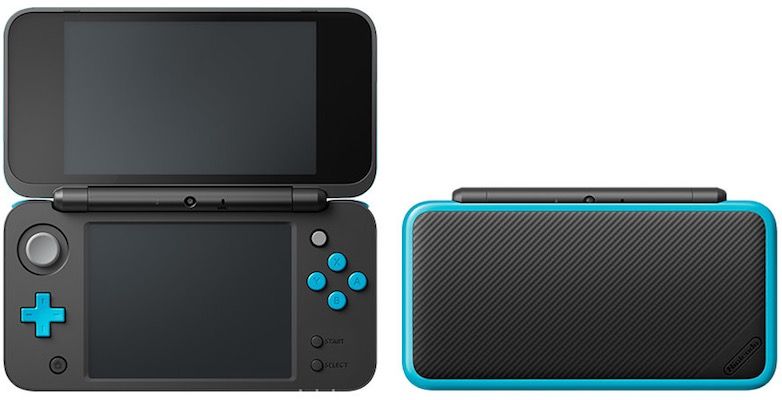 On the bottom panel, it has the same control as the regular 3DS. As the portable game console's name suggests, it will support over thousands of DS family games but in 2D only. On the launch day, Nintendo will bundle two new games — Hey Pikmin! and Miitopia — for this portable game system.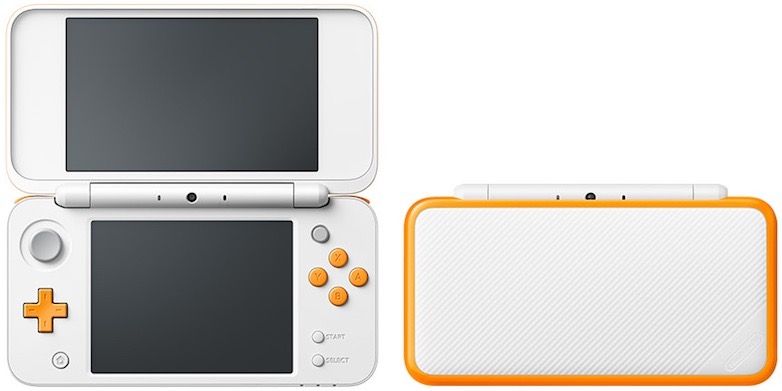 Nintendo 2DS XL will sell for $150 in Black-Turquoise colour option in the US from July 28 onwards. It will go on sale first in Japan with that colour and a White-Orange colour option from July 13. Currently, the Nintendo 3DS XL sells for about Rs 20,000 in India.
[Source: Nintendo Japan]