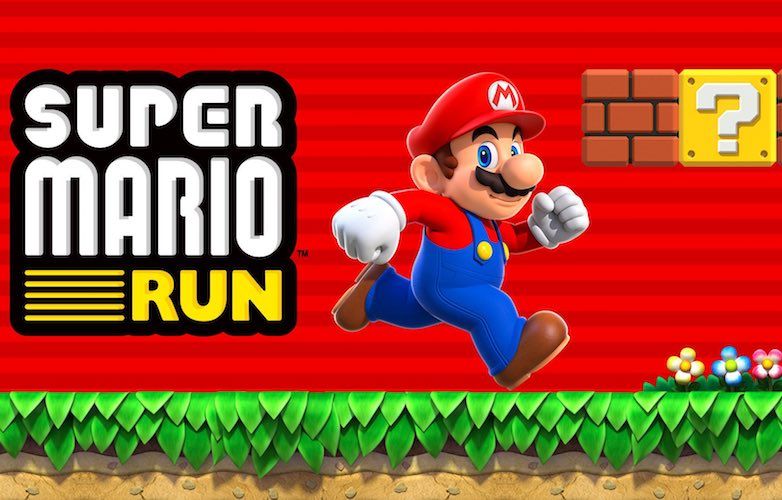 It was back in December 2016 that Nintendo's much sought after mobile game Super Mario Run was first released for iOS devices. While the game was popular right from day one, Nintendo took its own sweet time to bring the game to the more widespread Android platform with it officially arriving for Android devices on March 23. Since then, the game has been lapped up in hordes by Android users across the globe and continues to rake in a significant amount of moolah for Nintendo.
Meanwhile, in Nintendo's recent financial earnings report, the company claimed that Super Mario Run has now been downloaded more than 150 million times on Android and iOS platforms combined. In fact on iOS, the game raked in 40 million downloads in the first four days of its launch and reached more than 70 million downloads by January 2017. As of now, the Google Play Store lists the game as an app that has seen between 10 million and 50 million downloads.
Even with such impressive numbers, Super Mario Run did not meet Nintendo's sales expectations. Thanks to a $10 in-app purchase that unlocks other levels in the game, the company did make significant amounts of money with it. However, the rather expensive in-app purchase did result in several negative reviews for the game. Do you think Super Mario Run would continue to remain popular in 2017 as well?