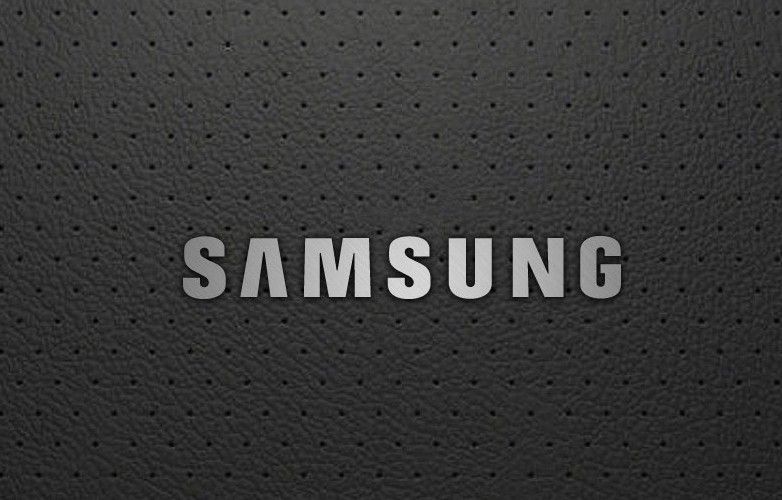 Samsung launched its latest Galaxy smartphones, the Galaxy S8 and the Galaxy S8+ last week in India. Pre-orders for both these smartphones went live the same day as their official launch on April 19. Now, a recent report claims that the company has received 80,000 pre-order bookings for both these smartphones in just a week's time. This number is expected to increase to 150,000 pre-orders by the end of this month, as per Indo Asian News Service. It's also worth mentioning that these smartphones have surpassed their predecessors, the Galaxy S7 and S7 Edge in terms of the number of pre-orders with almost four times the number.
That apart, the devices also received tremendous response worldwide owing to their hardware specifications and features. The company is said to have made history in Korea, where the Galaxy S8 and the Galaxy S8+ outplaced their predecessors with approximately 550,000 pre-order bookings being made within just two days of their launch.
The Galaxy S8 comes with a 5.8-inch QHD+ curved Super AMOLED display, an Exynos 8895 SoC, 4GB of RAM, a 12-megapixel Dual Pixel camera, and a 3000mAh battery. The higher-end variant sports a large 6.2-inch QHD+ curved Super AMOLED display with all remaining features same as that of the standard variant, except for a larger 3500mAh battery. The Galaxy S8 is priced at ₹57,900 whereas you need to shell down ₹64,900 for the Galaxy S8+.
Despite the Galaxy Note 7 debacle, the company seems to be back on track with its Galaxy S8 and the Galaxy S8+ smartphones. So which of these phones are you planning to buy? Do tell us in the comments section below.
[Source: NDTV]