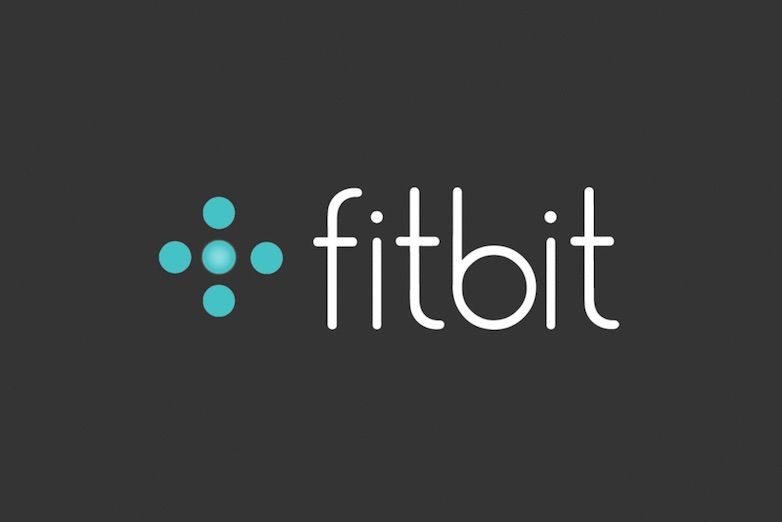 Two days ago, a Wisconsin woman got injured after a Fitbit Flex 2 smart band exploded on her wrist. The woman, Dana Mitchel, suffered second-degree burns because of that. Following that, Fitbit promised to launch an investigation to look in deeper for the reason why Flex 2 blasted.
Fitbit has reportedly completed their investigation of the exploded unit. A Fitbit spokesperson told Engadget, " Based on our initial investigation, including testing of her device by a leading third-party failure analysis firm, we have concluded that Ms Mitchell's Fitbit Flex 2 did not malfunction. The testing shows that external forces caused the damage to the device."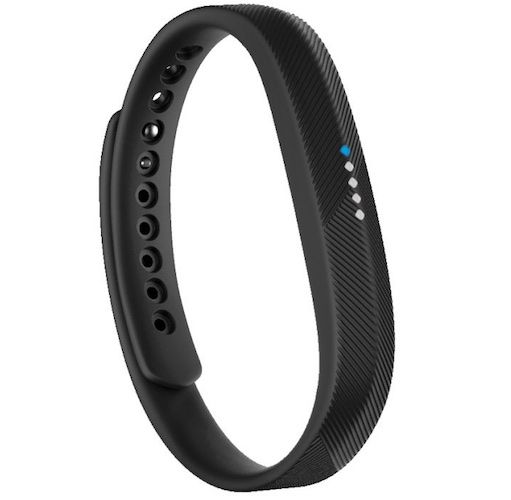 As per Fitbit's investigation, the Flex 2's Lithium-Ion did not overheat at all. However, the company did not exactly clarify what "external forces" caused the smart band to blast.
The spokesperson further added, "The health and safety of our customers is our top priority and, as such, Fitbit products are designed and produced in accordance with strict standards and undergo extensive internal and external testing to ensure the safety of our users."
Fitbit claims of not receiving any complaints about its smart bands exploding, and claims that they're still safe to wear.
[Source: Engadget]