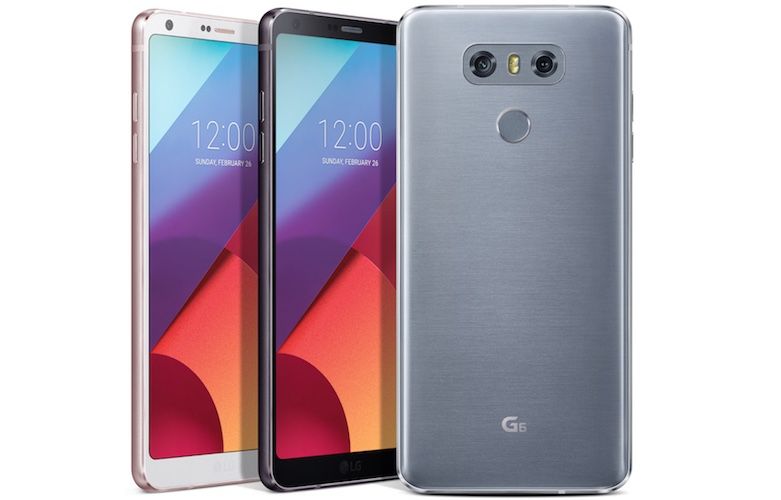 LG G6 made its debut at the MWC 2017 in February. Just like other phone makers, LG also makes a mini version of its flagship since last two years. Leaked plans hint at the LG G6 mini might make a debut this year and that too with LG G6-like features.
LG follows the same norm of unveiling a mini version of the flagship. Surprisingly this year, no company has focused on doing that. Rumour mills suggest that LG might be planning to release one this year.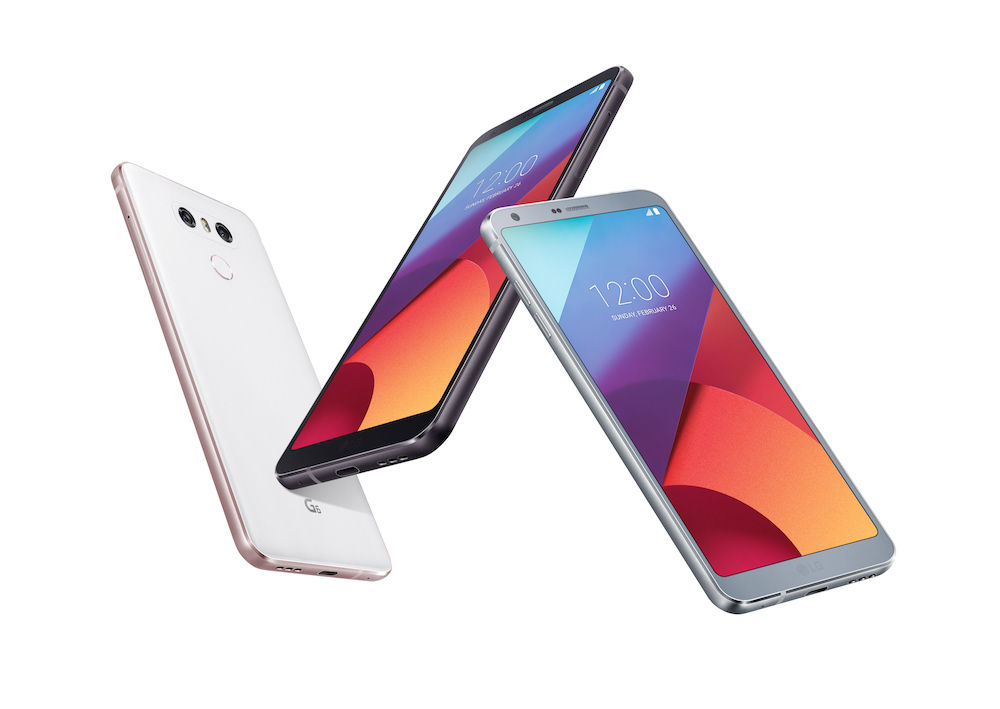 The purported LG G6 mini would feature a 5.4-inch display with 18:9 aspect ratio as the G6. Besides that, the phone would boast of a screen-to-body ratio of under 80 percent. That would be a great proposition for those who want a more compact phone.
While there are no further details available about its hardware, it's unlikely that they could be any close to the flagship. The leaked plans were reportedly dated back to early 2016 which could mean that LG may have canned them by now.
There's no merit or concrete proof on whether LG would be working on a "mini" version of its flagship. So we suggest you take the above information with a grain of salt.
[Source: TechnoBuffalo]