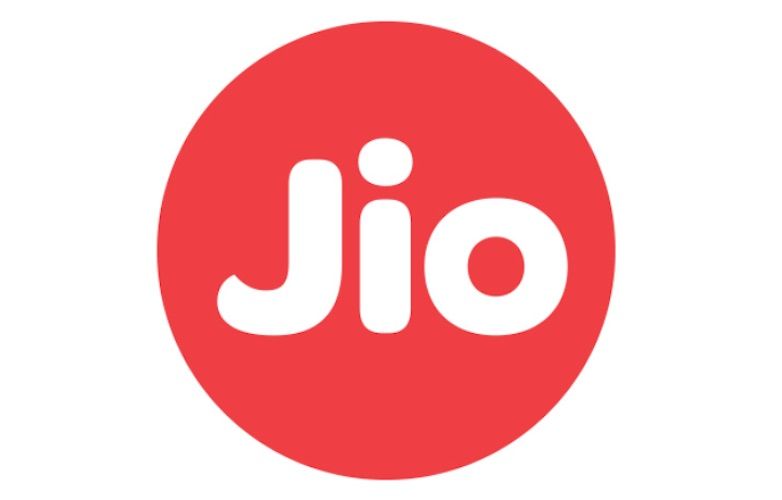 What Jio did to the Indian mobile telephony space in the past six months is likely to be replicated in the broadband internet sector as well, if things move the way they are moving now. Reliance's upcoming Jio Fiber high speed internet service is likely to start commercial operations by June 2017 and could result in a huge churn in the market and trigger to a major price war with the current incumbents.
Jio is in fact already testing its Jio Fiber service to a select group of citizens across several cities in India. I personally used Jio Fiber at one of my relative's home in Ahmedabad with speeds of up to 100 Mbps. Jio is also likely to enter high bandwidth services like home automation, surveillance and security among others. According to a source from within Jio, the company is almost done with the initial trials and is readying for a commercial launch by June.
"We are doing some trials in various cities, and most trials are successful and ready for commercial rollout," the person told The Economic Times.
"The minimum speed one will get is 100 Mbps. Our plans start from 100 Mbps, and it will be the most affordable home broadband service that Indian consumers will ever get," he further added.
While there are cities in India where high speed Internet is already pretty affordable, it is not the same when we talk about smaller towns and villages. It would be interesting to see how existing players in smaller towns react to Jio's upcoming plans to shake up the broadband market in India.