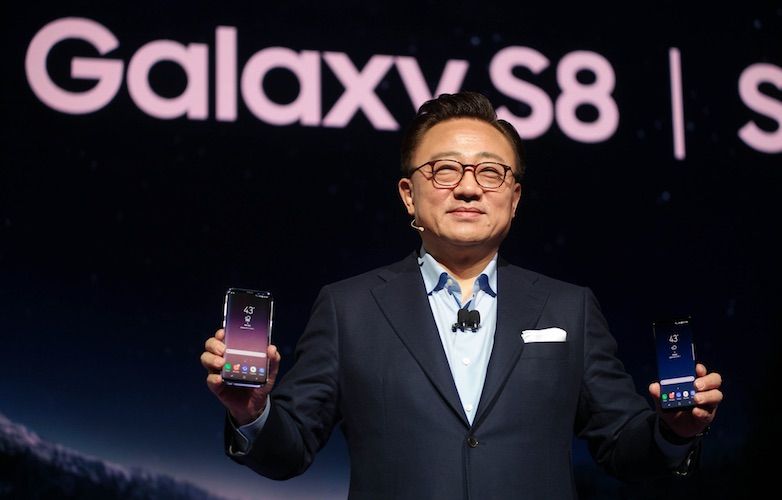 Samsung is in a bowl of soup again. While the company has just addressed the issue of the red tinting displays, a new problem has struck the Galaxy S8 and Galaxy S8 Plus owners. The Samsung US' community forum and XDA Developer forums already have a couple of threads where users are complaining about their brand new phone randomly rebooting and freezing. The users state that the phone automatically reboots even when it is not in use.
As per the forum posts, several users observed that their Galaxy S8 and Galaxy S8 Plus units. Whether it was while using the phone or charging, Samsung's flagships would randomly lock down or freeze only to go on rebooting abruptly.
One of the users cited Samsung branded microSD to be the culprit. Another poster observed the issue occurred when the biometrics features such as fingerprint scanner and iris scanner enabled.
The entire thread looks a bit glum considering the new Galaxy S8 devices are suffering from problems with users located in the US as well as Canada. Both flagship phones have been selling in the respective markets for over a week. Indians are yet to get their hands on the new phones. We have got our hands on both the phones but we haven't experienced any random restart problem as yet.
Samsung is yet to acknowledge the random reboot problem. There's no estimate on how many devices are affected and whether the reboot loop problem is widespread. As usual, expect a firmware OTA update to roll out and patch the possible problem.
[Source: Samsung US Forums, XDA Developers]