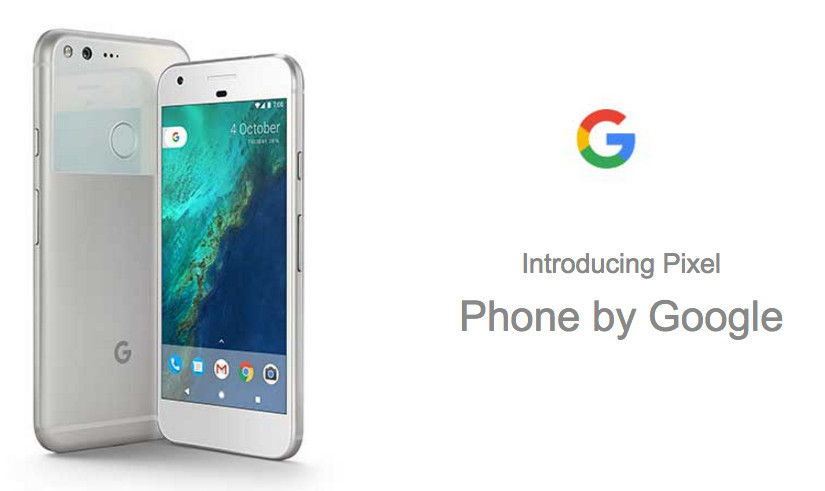 All is not well in the Google Pixel camp at Google's headquarters, it seems. David Foster, who joined Google to head the Google Pixel team in the company has decided to call it quits barely six months after he joined the company back in October 2016. Foster held the position of vice president of hardware product development and was responsible for the Google Home project as well. An ex- Amazon employee, he played a key role in the development of the Kindle tablets and Amazon's Alexa powered Echo speakers and was hired by Google for his relevant experience. However, things seems to have gone downhill at Foster for reasons that we still do not know.
According to experts, losing a top executive like Foster — and that too within six months of his joining the company will be a big blow to Google's aspirations in the smartphones segment. That said, Google seems to be in no hurry to fund a replacement for Foster. This could be largely because most of the work in the next generation Google Pixel smartphones (the Pixel 2 series) is already complete and they have enough time to look for a new person to lead them for their future projects.
As for Foster, it remains unclear where he is headed next. We will keep you updated wth this story, though.
[Via Android Authority]