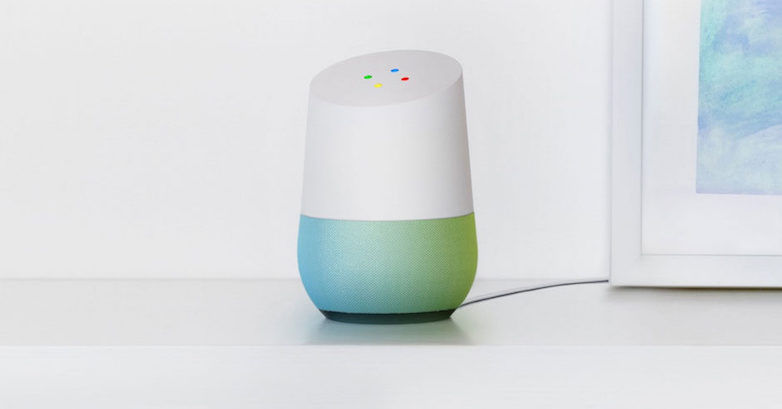 For everybody who has tried to learn how to cook (and failed!) with the help of either videos or cookbooks, Google has come up with a better alternative. Your Google Home device can now help you through the process in a step-by-step manner. With recipes from Bon Appetit, The New York Times, Food Network and other websites, Google Home offers instructions for almost five million recipes.
There is no set-up required to be able to use this feature. You need to first pick a recipe from Google Search (either on Android or iOS) or Google Assistant. Once you've picked out a dish, select the 'Send to Google Home' button. Your recipe will be saved. Now, when you're ready to cook, you need to say, "Ok Google, start cooking", or "Ok, Google Google, start recipe." 
As seen in the video, Google Home will provide you with step-by-step instructions. In case you feel that you've missed a step, you will only need to say "Ok Google, repeat" or "Ok, Google, what's step two?". Alternatively, you can also say, "Ok Google, let's make Macaroons", and Google Home will look up the recipe and give you instructions for it. 
While you cook, you can also enjoy your favourite music or ask Google Home any other information such as conversion from tablespoons to cups. This feature is expected to roll out in the coming week.