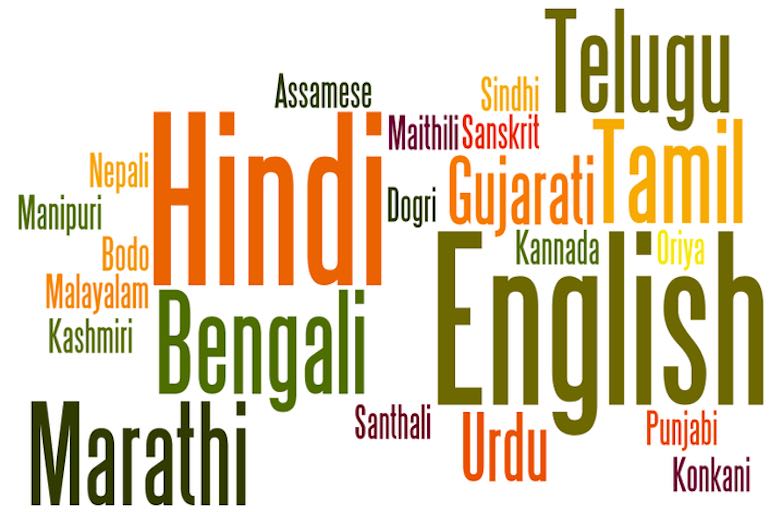 With just over 400 million Internet users as of 2016, India has the world's second-highest internet population – second only to China. However, there is no denying the fact that India still has a long way to go before most of its population has the capability to access the Internet. China for example with a similar population has more than 700 million users logged on. That's a difference of more than 200 million.
One of the reasons India still has (relatively) low Internet penetration is the language barrier that keeps people away from the Internet. However, if we are to believe a new report by Google-KPMG, the number of Indians using the Internet in their own language will cross 536 million.
As expected, Hindi will dominate the space with an expected 201 million users. In fact, the number of Internet users in Hindi will exceed the number of English users which is expected to remain at 199 million users by 2021. The total number of Internet users in India will be around the 735 million user mark by then. As of 2016, 234 million users accessed the Internet in English in India while the total number of people using Internet in local languages stood at 175 million.