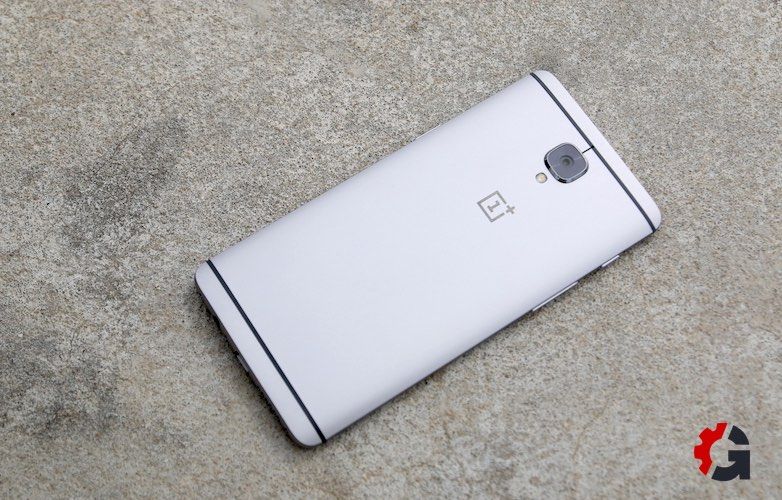 Following LG, Samsung, and HTC, even OnePlus is set to join the 2017 flagship club soon. The OnePlus 5 has been caught in the whirlwind of rumours lately. Now a batch of images cited to be taken from a OnePlus 5 prototype have surfaced online.
The EXIF metadata of those images suggest that the OnePlus A5000's rear camera was used somewhere in Shenzen, China. It's difficult to lay a finger and call it correct because the meta data can be edited to anything. However, True-Tech, the site that got the images, vouches that the source has been accurate twice in the past.
The purported images clicked OnePlus 5 tend to go for a hit-or-miss affair when it comes to image processing and background blur. Then again, it could've been taken from a protoype running an alpha or a beta build of OxygenOS.
While OnePlus is indeed gear up the OnePlus 5 development, such reports and speculations may continue to arrive. Just like last week OnePlus debunked the dual rear camera image being circulated online.
Since we can't really confirm whether the images are indeed from the OnePlus 5, we suggest you take them with a pinch of salt.
[Source: True-Tech]