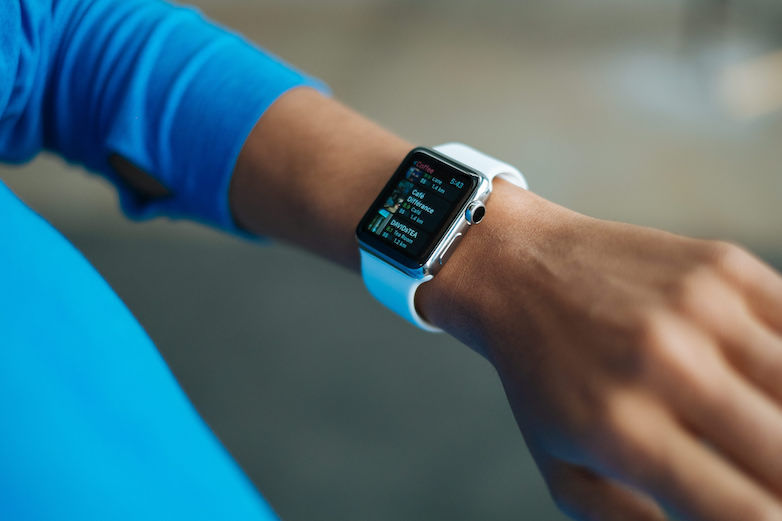 Apple has more or less acknowledged the fact that some of its Apple Watch models have an issue with bulging batteries. To keep old users of Apple Watch happy, the company recently made a move to extend the warranty on its old Apple Watch models so that users who might face issues with the product would be able to get it repaired for free. According to 9to5 Mac, Apple recently sent out a note to its repair centers announcing that they will need to provide extended coverage to battery related issues on devices that are more than two years old.
Got swollen battery in my Apple Watch. @Apple pic.twitter.com/TRUPtfxNHo

— LTY (@lty1993) March 1, 2017
There have been several reports of issues with the battery on older Apple Watch models ballooning up and even ending up displacing the display. While the issue has not been reported widely, Apple thought it was a good idea to offer extended warranty on older devices that may face the issue in the future and get it repaired to the customer's satisfaction.
Beware of exploding #AppleWatch! After 6 months the screen randomly popped off while wearing the watch- @Apple HK blamed a "swollen battery" pic.twitter.com/7qxtHw7Zje

— Stephanie Linker (@steph_linker) April 16, 2017
The move makes perfect sense for Apple – especially considering the amount of negative press Samsung had to endure after the Samsung Galaxy Note 7 faced a multitude of battery related issues soon after its launch.
[Via Engadget]