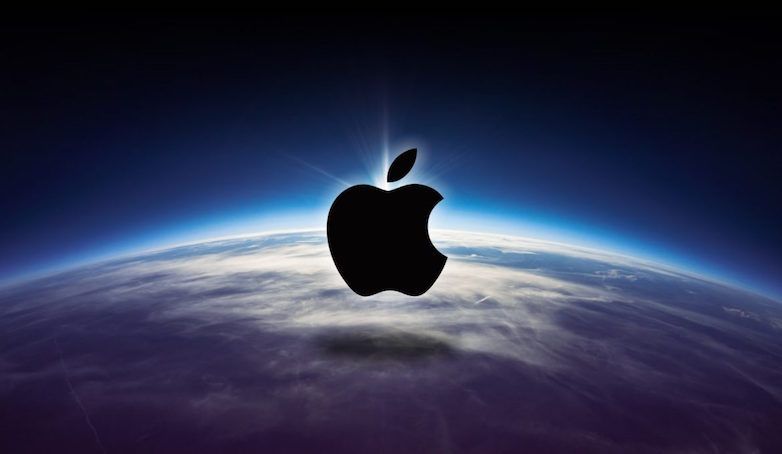 Google Home and Amazon Echo have created quite a stir in the smart home segment. Apple plans to jump in soon with a smart speaker that will support Siri. Australian leaker, Sonny Dickson shared that Apple smart speaker with Siri and AirPlay support can be expected to arrive at WWDC 2017 starting June 5.
Apple might be working a smart speaker that will feature a design similar to the Mac Pro machine. Since it is a speaker, the body will have mesh at all the sides except the bottom and feature built-in controls.
It is believed to carry some form of Beats technology, and is expected to run an variant iOS

— Sonny Dickson (@SonnyDickson) April 27, 2017
Speculations suggest that Apple's smart home device is being tested in small and big sizes. Similar to Amazon's Echo offerings. However, it is quite possible that Apple might continue testing it and release it only by the next year.
Apple already has its HomeKit app in motion on the iOS platform. With the new smart home device, Siri can be used to control other HomeKit compatible appliances such as lights, locks, thermostats, and more.
So far, there's no concrete evidence and the above details come from "someone inside Apple" appears to have less credibility. The idea is to compete with Amazon's Alexa-powered Echo and Google Home.
Google Home and Amazon Echo products are yet to be available officially in India. Even if Apple releases its Siri-powered smart home product, it might be limited to select markets only.
[Source: MacRumors]