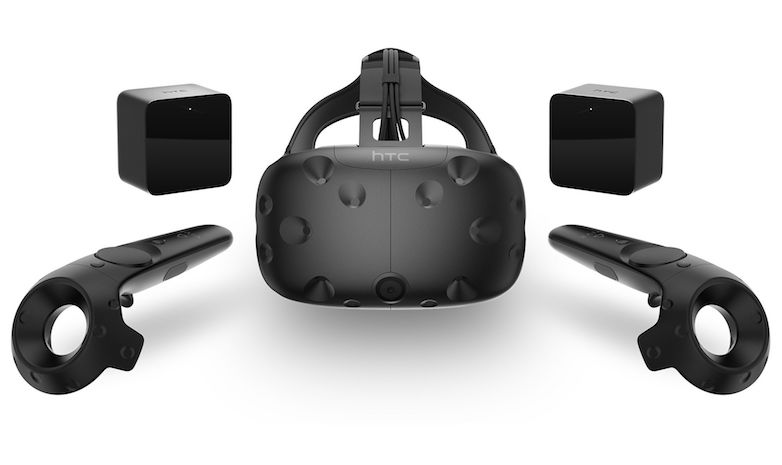 HTC Vive is all set to become the first headset that will come with an eye-tracking device. A Chinese startup has announced that it will release a new eye tracking module called the aGlass for the Vive next month.
HTC has reported that this module will be available for limited pre-order sales. It will cost $220 and will be launched in China first before it is introduced in the rest of the world. On launch, it will work only with the HTC Vive, however, HTC has mentioned that 7invensun, the company behind this device, could integrate this hardware to other headsets in the future.
The eye-tracking device is going to be modular in nature, which means that you can easily fit it into the Vive headset. It comes with two separate USB chords that are connected to each of the aGlass devices on one end and are joined by a USB combiner connected to the Vive at the other end. The device comes with two trackers that fit over HTC Vive's lenses. Each tracker has IR lights and sensors which track the movement of your eyes. These trackers are also said to come customized depending on specific vision concerns of each user.
Eye-trackers are helpful for a process called foveated rendering which basically renders maximum detail in the smallest area where your eyes are focussed. With foveated rendering, Vive can run on older generation graphics hardware, reducing the cost of hardware. You can also manually choose to apply the amount of foveate rendering on HTC Vive. However, you will be able to do so only using NVIDIA graphics cards at first.