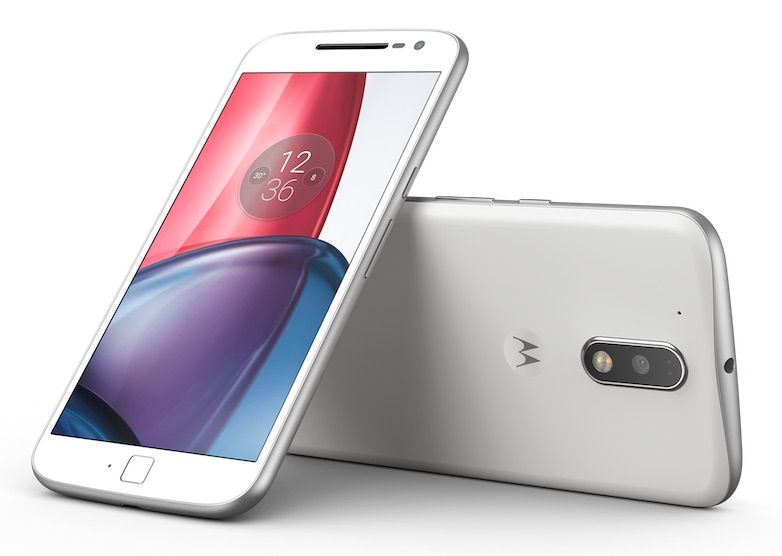 One of the prime reasons us reviewers and tech bloggers suggest buying handsets from tier 1 manufacturers is the longer shelf life of phones manufactured by them. Almost all of the major smartphone makers continue to update their products with new software even if they are a couple of generations old. Take the case of Lenovo (Motorola) who recently issued software updates for the Moto G4 and the Moto G4 Plus – both mid-range smartphones that were released last year. The company also recently launched their successors – the G5 and the G5 Plus.
As for the new update for the G4 and G4 Plus, it mostly consists of updated security improvements for the phone and Android security patches until March 1st 2017.
If you have not received a notification message for this update, follow the steps below to manually update your phone:
Select the Settings icon in the apps menu.
Select "About phone."
Select "System updates."
Select "Yes, I'm in." After the software is downloaded, select "Install now."
After the software is installed, your phone will re-start automatically.
Your phone is now updated.