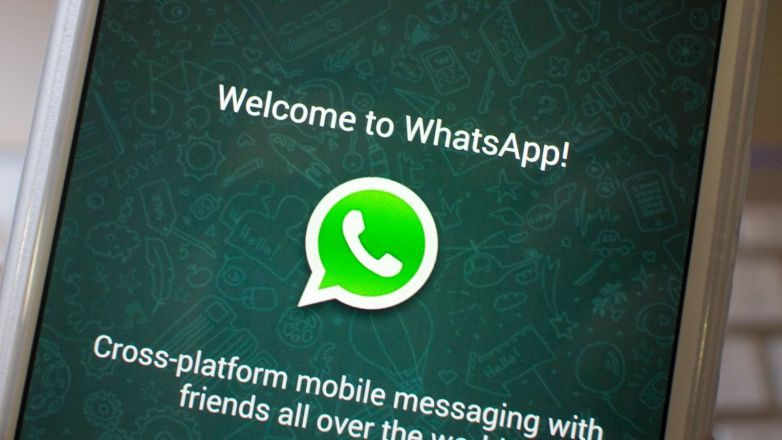 WhatsApp has begun to roll out a new feature that lets users pin conversations with their favourite contacts to the top of the list of chats. The feature, presently being tested on Android for now, is expected to roll out as part of a stable version soon. First spotted by Android Police, the new feature lets you pin 3 chats to the top of your list, irrespective of the conversation timings with an individual or group, so you can avoid having to scroll through your entire list of conversations to find one you may have to come back to several times during the course of a day.
To pin a chat, tap and hold on any chat and choose the Pin icon in the action bar that opens up, alongside options to Delete, Mute, and Archive a chat. The feature only allows you to pin a maximum of three chats to the top, after which a notification pops up saying you can't pin any more. You can choose to unpin one of your three chats and choose another to be pinned to the top, if you like.
The new feature is a part of WhatsApp beta 2.17.162 and 2.17.163, available at APK Mirror or from the Google Play Store by signing up for WhatsApp beta, just in case you'd like to try the feature out before WhatsApp officially puts out a stable version.
[Source: Android Police]