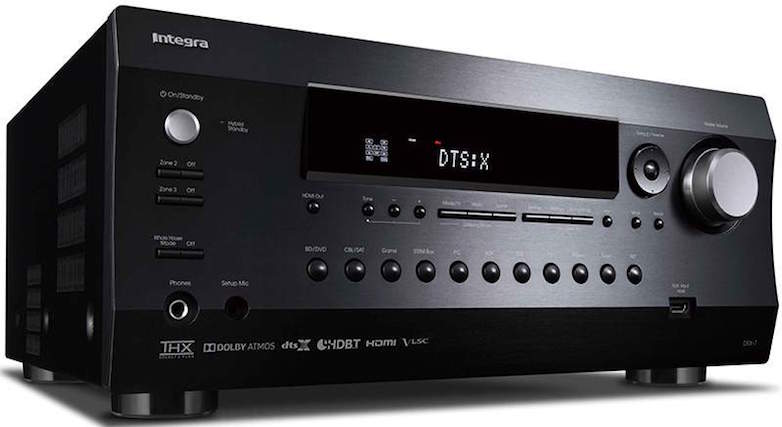 Onkyo has just released a new firmware update that adds support for Chromecast streaming services to AV receivers and wireless speakers, for all its home theater audio brands – Onkyo, Integra and Pioneer. The update hopes to enhance audio streaming and wireless multi-room ecosystem.
With the update, users will now be able to stream music, podcasts and other popular programs easily from Chromecast-enabled smartphone apps to connected audio devices, with just a simple tap on the Chromecast icon. Audio is transmitted to the speaker in sampling rates of up to 48KHz for lossless sources. All devices with built-in Chromecast come with support for Ethernet or dual-band 5GHz/2.4GHz Wi-Fi for stable audio streaming that have less buffering and fewer disturbances.
The built-in Chromecast also allows users to answer calls, send emails and play games without facing any interruptions in audio playback. You can also stream multiple audio sources to several Chromecast-enabled speakers at the same time.
The update also provides support for Google Home and Assistant wherein you can ask Google Home to play music from the streaming services through the Integra component. You can also ask Google Home to adjust volume or select certain songs with voice commands. 
The new Chromecast update does not require any setup. However, do make sure that all devices are connected to the same Wi-Fi network. The built-in Chromecast is supported by iPad, iPhone, iPod touch, Android phones and tablets, Chromebook, and Chrome browser on Mac, Windows, and Linux PCs.