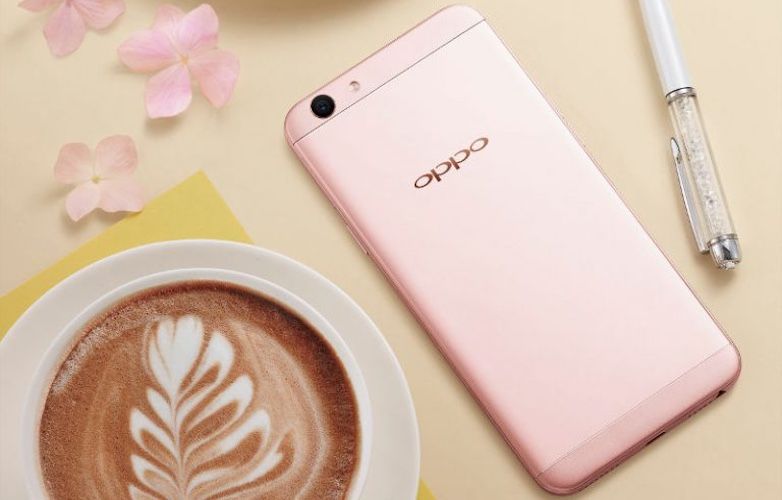 Chinese smartphone makers, Oppo, plan to begin exports of its smartphones to the Middle East, North Africa, and other South East Asian countries from India in the next two to three years, according to a report in The Economic Times.
In a statement to The Economic Times, Sky Li, Global VP and President of Oppo India said, "In the next 2-3 years, in line with our plan, we will begin exporting the manufactured phones out of India to Middle East, North Africa and other South Asian markets. Currently the products offered to our Indian consumers are made in India." The report further states that the company intends to make India a hub for exports to these countries and South Asia, just like it does in China presently, and that company plans to add local manufacturing facilities in the country, from where smartphone exports would take off.
Oppo has made significant inroads into the smartphone market and now ranks among the top five smartphone makers in the country. The company hopes to start manufacturing smartphones in Greater Noida, in India, before the end of 2017, and recently completed the registry process with the government for 110 acres of land that Oppo bought from the Greater Noida Industrial Development Authority (GNIDA) for setting up a manufacturing unit there. The company already has a Surface Mount Technology (SMT) enabled assembly factory in Greater Noida that began production some time last year.
[Source: The Economic Times]