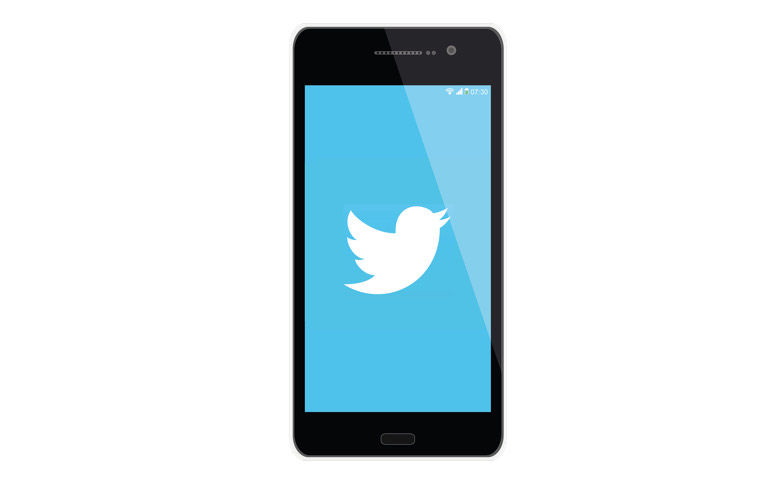 Twitter has partnered with Bloomberg Media and will stream television news on the social networking platform, according to a report in The Wall Street Journal. The social media firm has joined forces with Bloomberg media "to create a service that will stream news produced solely for Twitter 24 hours a day, seven days a week".
Expected to begin operations this fall, content on the yet-to-be-named new channel will reportedly comprise of live news reporting from Bloomberg's bureaus around the world, as well as a curated and verified mix of video content posted on Twitter by the platform's users. The channel won't simply rebroadcast footage from Bloomberg's existing TV operations. In a statement to The Wall Street Journal, Twitter's Chief Financial and Operating Officer, Anthony Noto said, "We really think we can reach audiences that are not paying for TV and are watching television on the go and we think Bloomberg is the perfect partner for us to start with."
The Wall Street Journal reports that the service would be ad-supported, and that Bloomberg would entirely control programming the feed. Twitter has already been streaming live programming for specific events, and the company has reportedly broadcast 800 hours of programming in the first quarter of 2017, up from 600 hours in the fourth quarter of last year. None of its live streams have been continuous video feeds, though, and its channel in collaboration with Bloomberg media will be the first continuous video feed to be hosted on the popular social media networking platform.
[Source: The Wall Street Journal]