Fitbit is a famous fitness-centric smart band and smartwatch maker. Lately, Fitbit has been facing issues and in a soup with regards to its next-generation smartwatch. Yahoo Finance got its hands on the photos of the Fitbit's next smartwatch and Bluetooth earphones set to arrive later this year. Not only that, the basic details of these upcoming Fitbit gadgets were also revealed.
As per the leaked photos, Fitbit's next smartwatch appears to be an iteration of the current Blaze smartwatch. Codenamed Higgs, Fitbit's next smartwatch will offer a display with 1000 nits brightness and that would be quite bright to use under the direct sunlight. It is as bright as the Apple Watch series 2. Higgs underwent a series of design changes regarding both hardware and software. Now the company is struggling with its production.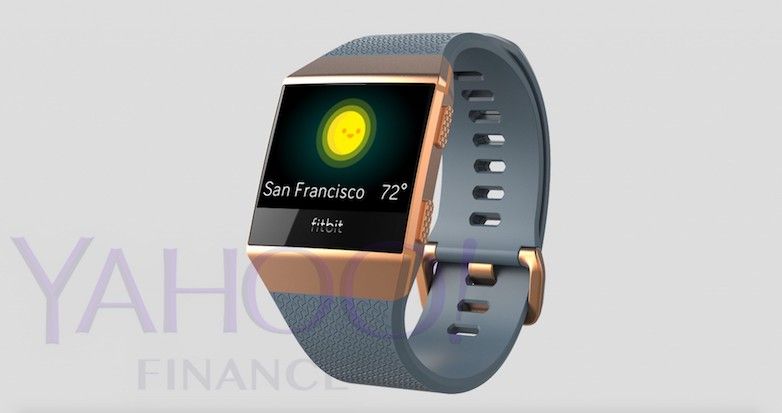 Higgs will have a built-in GPS chip, heart rate monitor, facilitate payments, and even store as well as playback music from Pandora. The sources familiar with Fitbit's plans suggest that the Higgs smartwatch will offer four days of battery life on a single charge. Now that would be really impressive considering the large display and the functions packed inside this smartwatch.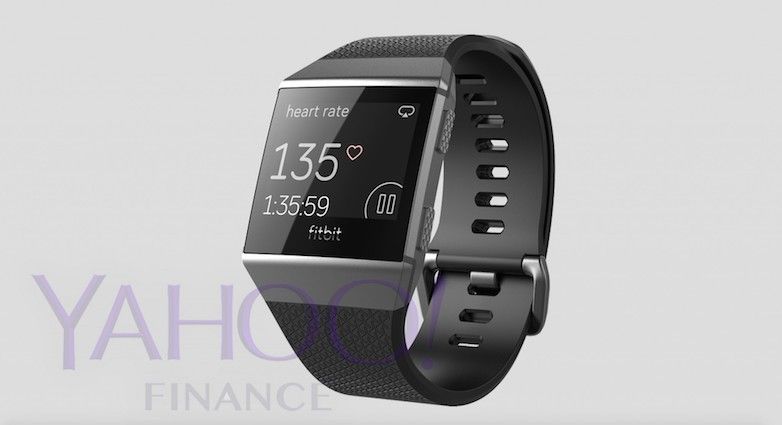 The Fitbit smartwatch will be clad in an aluminium unibody design and will have two hardware buttons made from the same alloy. Fitbit is planning to sell Higgs, its next smartwatch for $300 approximately.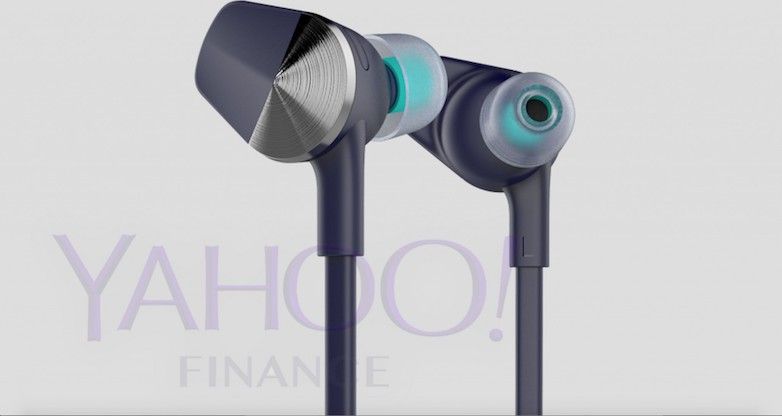 Fitbit is also working on wireless Bluetooth earphones codenamed Parkside. The Parkside is set to compete with the likes of Apple BeatsX of wireless earphones and might require to be charged. The Parkside earphones will have its cable hang around your neck and will retail for $150.
Fitbit's new Higgs smartwatch and the wireless Bluetooth earphones codenamed Parkside, are expected to arrive in the third quarter of this year. While the above information is based on speculations, the actual details of both these products are subject to change in the future.
[Source: Yahoo Finance News]