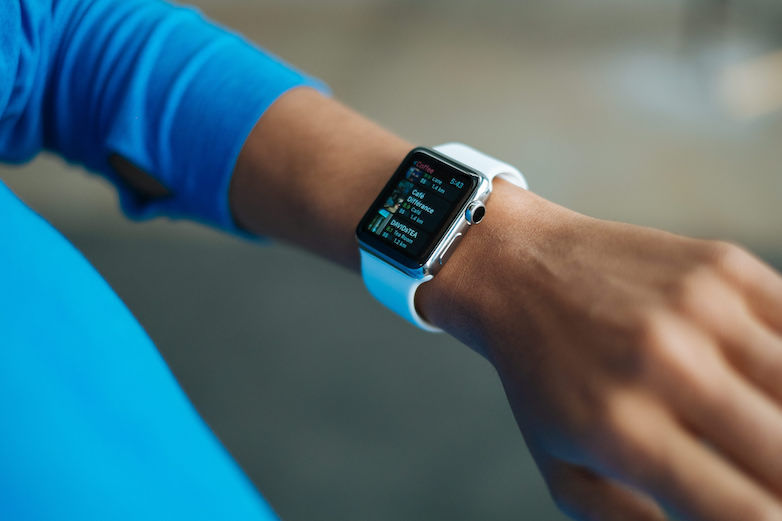 Amazon, eBay, and Google have quietly pulled the support for Apple Watch from their official app. The reason for this unusual step remains unknown as of now. Only Google has stepped forward to comment of adding support to Apple Watch in the future.
The latest update of the Google Maps app quietly left out the support for the Apple Watch. Before that, the Google Maps app for the watchOS offered turn-by-turn based navigation, transit and walking directions to the Apple Watch owners. However, the maps viewing and searching experience wasn't as fluid as one would imagine.
.@Google comment on @Apple Watch: "We removed Apple Watch support from our latest iOS release but expect to support it again in the future"

— Shara Tibken (@sharatibken) May 2, 2017
Apart from Google, the Amazon and eBay have also yanked out support for watchOS platform from their official mobile apps. That will make you question whether there was a need for yet another app to shop, navigate, and order something from your wrist.
The Apple Watch may have delivered an intuitive interface and a premium design. However, the capability to provide a compelling user experience was lacking from most of the watchOS apps. For all you know, Google might be reworking on the maps app to provide more intuitive and stand alone experience rather than have the app tethered to the iPhone.
Google spokesperson suggested that the watchOS support will be added in the future. Meanwhile, other companies remain tight-lipped.
[Source: Apple Insider]