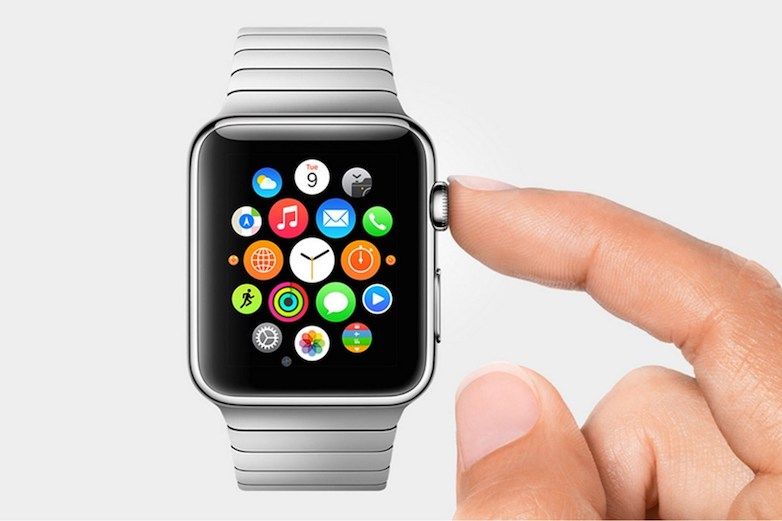 Is trouble brewing for Apple's watchOS platform? Of late several important apps from major companies seems to have given the platform a complete miss – thereby raising concerns over the possibility of brands no longer interested in investing time making apps for the platform.
Some of the major apps that have in recent times ditched support for watchOS include Google Maps, Amazon and eBay. In fact, the eBay and Amazon apps were updated as late as the last week of April – but disappeared from the app store on Monday. Another popular app that also seems to have disappeared from the platform include retailer Target's official app for watchOS. Google later confirmed that the official Maps app would be back for watchOS.
What was even more alarming was the fact that not much hue and cry happened when these apps went off the app store. Possibly because there wasn't a significant number of users, who fancied installing apps on their smartwatch. Just to put things into perspective, had these apps gone offline for the iOS and Android stores, it would have been immediately noticed, and there would have been lengthy discussions. Nothing of that sort happened in the case of watchOS.
Do you own an Apple Watch? Did you notice these major apps going offline or know of any other popular app that has recently disappeared from the platform?
[Via AppleInsider]