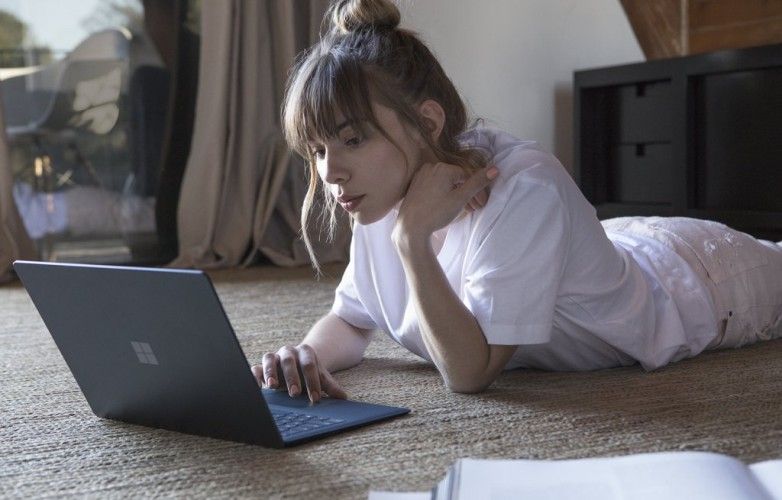 Microsoft is scheduled to hold its MicrosoftEdu event tomorrow, where the PC software giant is expected to challenge Google's Chrome OS. With just a day to go before the event takes place, Twitter user WalkingCat has leaked several images of what's being dubbed as the "Surface Laptop", which is expected to be Microsoft's answer to Google's premium ChromeBook Pixel. The laptop is expected to ship in platinum, cobalt blue, burgundy, and graphite gold variants.
Rumours suggest that Micrsoft's Surface Laptop will ship with a 13.5-inch PixelSense display, which is optimised for interactive surface computing and sharing digital content between multiple users on the same screen. The display has a total pixel count of 3.4 million pixels, which points to a 1080p panel configured in the 3:2 aspect ratio. The keyboard is also rumoured to use the same soft alcantara material found on the premium Surface Pro 4 keyboard option.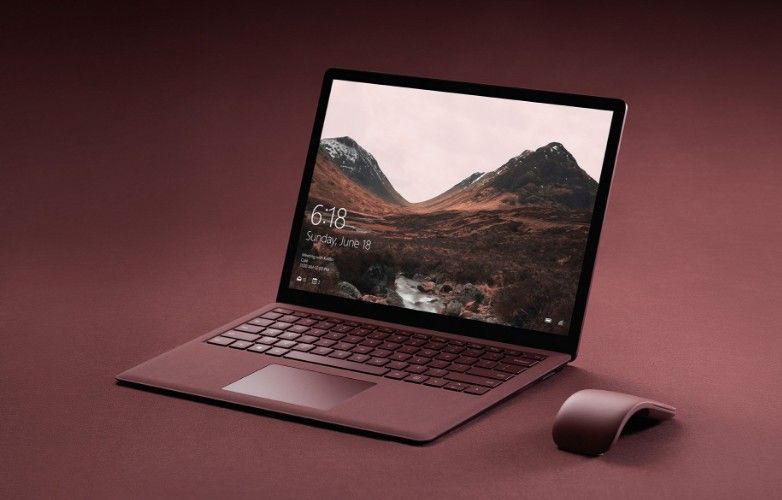 There's no word on the actual hardware prowess of the laptop, with information sparse on what sort of processor or GPU the Surface Laptop will carry. However, the images clearly show the presence of a regular USB port instead of the USB Type-C port found in newer devices. Additionally, the photos confirm the presence of mini DisplayPort and the standard Surface power connection.
The weight of the Surface Laptop is reportedly quiet minimal at 1.25kg, with a thickness of 14.47mm at the rear and 9.9mm at the front. Like the ChromeBook series, Microsoft's upcoming laptop will run a specialised version of Windows 10 dubbed as Windows 10 S, which is Microsoft's answer to Chrome OS. The new OS is widely rumoured to work only with Windows Store apps, but full details will be confirmed at the MicrosoftEdu event tomorrow. The leaked Surafce Laptop is expected to lie at the top of the Windows 10 S product range.
[Source: The Verge]