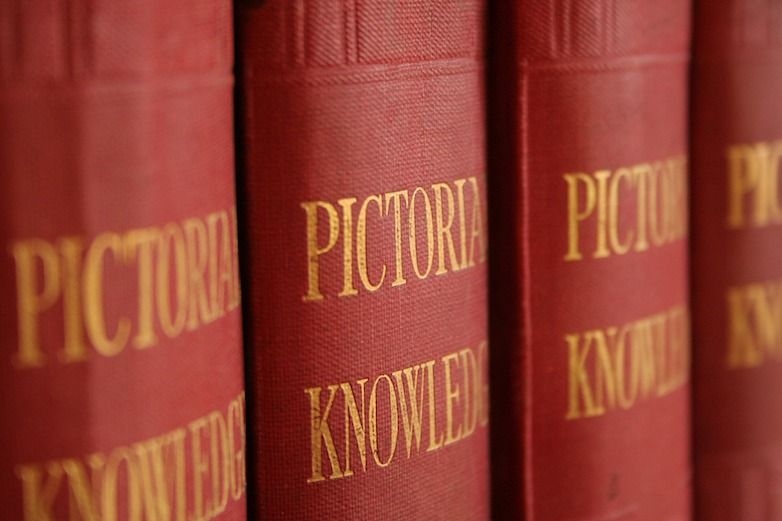 The Chinese government has started a massive effort to create and online encyclopedia that will pose a threat to the existing online encyclopedias in China. The new website is being touted to be China's version of Wikipedia (although Wikipedia does have a Chinese language edition and is blocked in China). The new site is still work in progress, and the government is undertaking a mass recruitment program to hire people who will help them set up the site. The finished website is only expected to go online sometime in 2018. The new website will be called the "Chinese Encyclopedia" and will be referred to as the country's national encyclopedia.
Many of the recruits for the Chinese encyclopedia include students and scholars from universities and research institutes. Officials expect the encyclopedia to contain more than 300,000 entries with all of them being at least 1,000 words long. According to Yang Muzhi, the editor-in-chief of the project and the chairman of the Book and Periodicals Distribution Association of China,
"The Chinese Encyclopaedia is not a book, but a Great Wall of culture. China was under pressure from the international community to produce an encyclopedia that will guide and lead the public and society."
Yang went on to add that the the government aims to use the encyclopedia to showcase the country's scientific progress to their own citizens and increase the cultural soft power. When asked about Wikipedia, Yang retorted;
"We have the biggest, most high-quality author team in the world. Our goal is not to catch up, but overtake."
Do you think this new encyclopedia for the Chinese will be a success?
[Via: VICE]