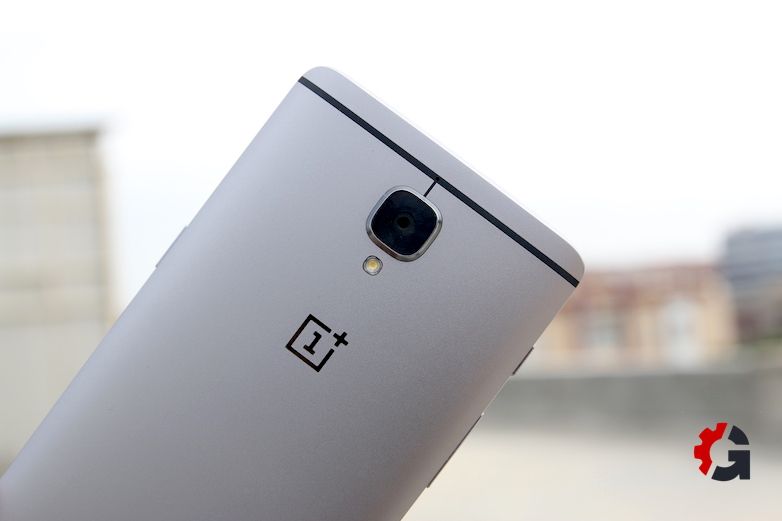 Social media is a space to every one to express openly and yet get closely watched. While the OnePlus is caught in the rumours of the OnePlus 5 in works, the company CEO inadvertently caught his foot in the middle. Pete Lau, OnePlus CEO, made an honest comment on the Laboyr Day centric infographic on his official Weibo account.
A CEO reposting an update from his company's official account seems normal. However, in this case, Lau reposted a Labour Day graphic shared by official OnePlus Weibo account. Now if you're interested in a conspiracy theory, then you can examine the graphic below.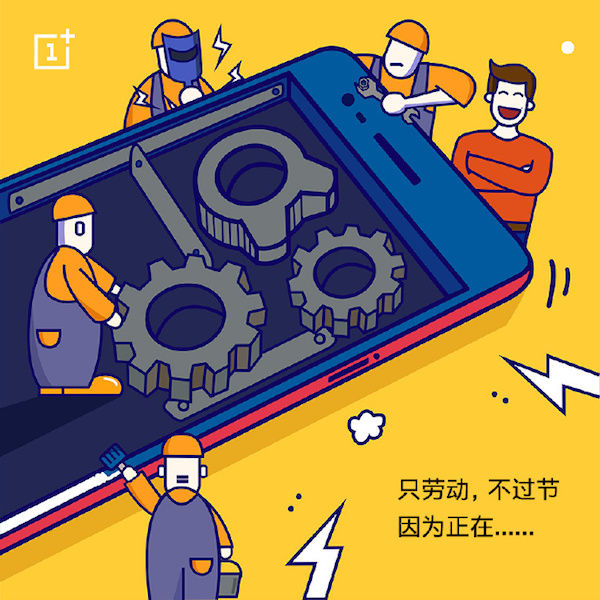 One of the obvious one would be the presence of five people working together signifies OnePlus 5. Furthermore, the Lau's message suggests the workers to carry on working in order to bring out a surprise (hint: OnePlus 5).
OnePlus could easily debunk these theories. But it was surprising when Lau removed his message. That's a bit fishy.
OnePlus 5 is rumoured to be powered by the Qualcomm Snapdragon 835 chipset and 8GB of RAM. The phone is expected to have a dual rear camera. We expected to see an iteration of Dash charging this year.
OnePlus 5 might arrive in July when the OnePlus 3's launch completes a year. Although, that's merely our educated guess.
[Source: OnePlus Weibo]