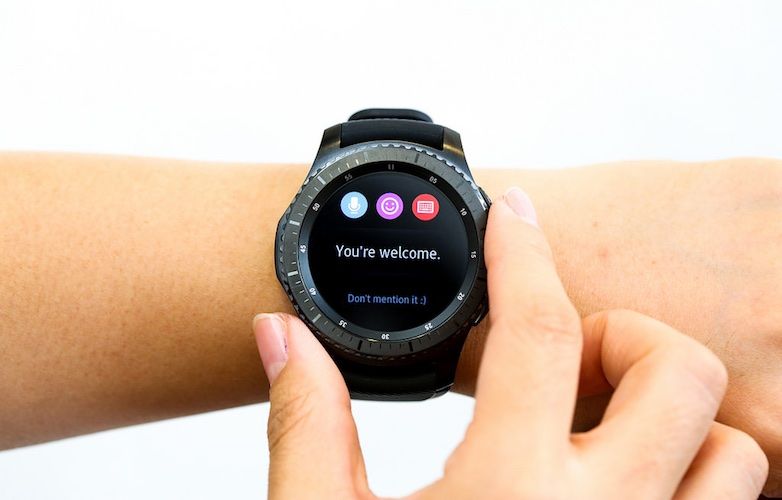 Samsung is going bullish on the Samsung Pay solution and adding more devices to its clout. Starting today, Samsung's mobile payment services will be available for the Samsung Gear S3 smartwatch owners in Korea. Both Gear S3 Classic and Gear S3 Frontier will be compatible with the Samsung Pay solution.
Samsung Pay rollout started for India officially in March. Since then the company has also made it available in other markets. The Samsung Pay works with a majority of the PoS devices that have magnet stripe.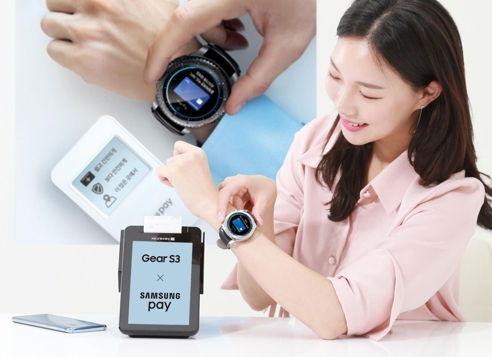 Apart from supporting a handful of premium Galaxy series handsets, the Pay functionality now extends to the Gear S3 line as well. The owners of the Gear S3 might have to update their units. Then follow this setup guide to start using the Samsung Pay on Gear S3.
In Korea, the owners of Samsung, Hyundai, Hana and Lotte credit cards will be able to use Samsung's Pay solution with their Gear S3 units. Samsung plans to add support for KB Kookmin cards later in May.
Samsung Gear S3 made its debut starting at Rs 28,500 in mid-January for the Indian markets. Do read our Gear S3 Classic review to know more about the smartwatch.
[Source: Yonhap News (in Korean)]