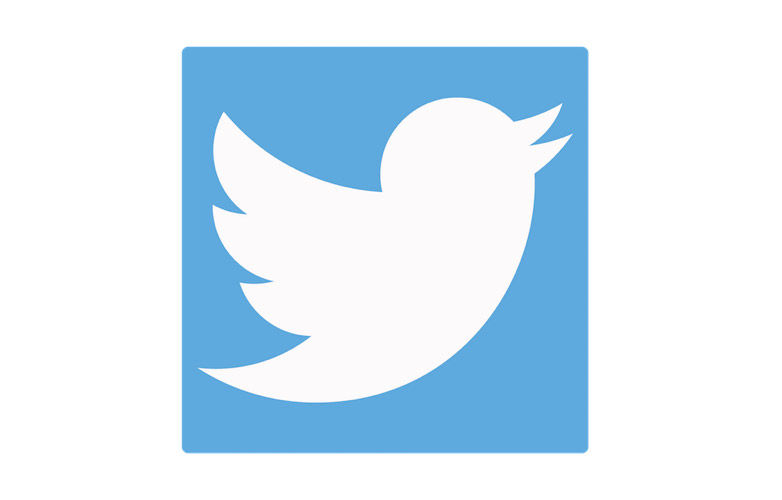 Twitter has announced at least 12 new deals for premium content with partners including Buzzfeed, The Verge, Viacom, Major League Baseball, the NFL, Live Nation, the PGA, Ben Silverman's Propagate, and IMG Fashion, according to new reports. The announcement follows news of Twitter's partnership with Bloomberg Media to broadcast 24-hours of streaming news content.
A press release published on Recode reveals all of Twitter's new programming, and the list of partners include providers in the fields of news, sports, and entertainment. Sports partnerships include WNBA, MLBAM, The Players' Tribune, PGA Tour, and Stadium, a new, original, fully programmed 24/7 live network that will integrate exclusive live collegiate sporting events, extensive highlights, classic games, and daily live studio programming.
For news, Twitter's content partners now include Bloomberg Media, which Twitter announced will debut a 24/7 breaking news network that will be global, live, social, and exclusively on Twitter. Bloomberg Media's new live streaming news network is expected to launch this fall. Other partners include The Verge, which Twitter has announced, will deliver a weekly live program that will review and experiment with new interesting gadgets out there. Circuit Breaker: The Verge's Gadget Show will be hosted by The Verge's Nilay Patel. Plans with BuzzFeed News include MorningFeed, a new morning news and current events show broadcast live on Twitter by BuzzFeed.
As part of Twitter's entertainment programming, Live Nation will deliver select Live Nation concerts and original content exclusively on Twitter. The concert series launches on May 13th with a live stream of three-time Grammy-winning Zac Brown Band, kicking off the band's new album 'Welcome Home' and a tour in their hometown of Atlanta. Other entertainment related partnerships include IMG Fashion and Propagate.
Twitter made the announcements as part of The NewFronts, an annual event with events and presentations from digital media companies.
[Source: Recode | Via: 9to5Mac]