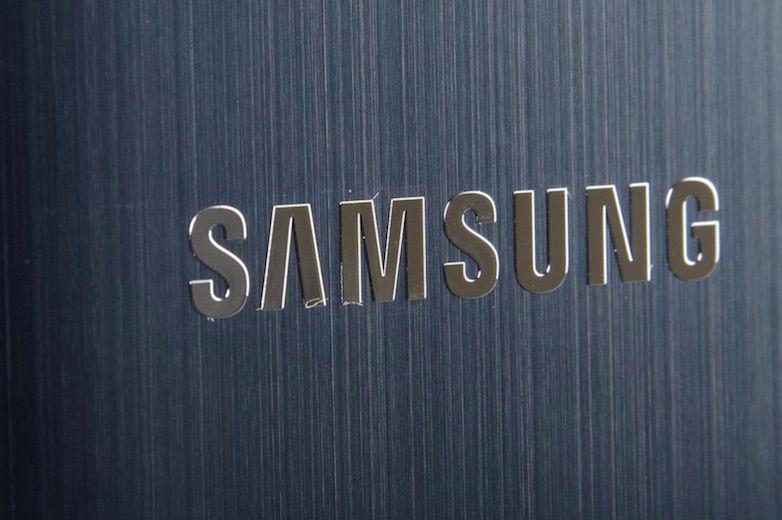 Samsung seems to be very interested in the budding self-driving car space. According to a report by Korean publication the Korean Herald, the South Korean land ministry has approved a test run of a self-driving car that is currently under development in the country.
While the car itself is not made by Samsung, the company is playing a key role in the development of the vehicle. The approval for the test run was granted by the Ministry of Land, Infrastructure, and Transport. Under the terms of the approval, Samsung will be able to conduct test runs of the self-driving vehicle on public roads across the country.
The report also adds that Samsung will develop sensors and computer modules and will use artificial intelligence and deep learning technologies to improve the abilities of the vehicle. Samsung was granted the license along with 20 other companies from the country. Last year, the Korean Government also approved test runs for self-driving cars after local car maker Hyundai also applied for approval.
The fresh string of approvals from the Korean government is seen as a move to bolster industrial growth in the country and to promote South Korea as an investor friendly nation.
"Self-driving cars call for the collaboration of various cutting-edge technologies from the automobile, artificial intelligence and information communication sectors," the ministry said in a statement.
[Via The Korean Herald]