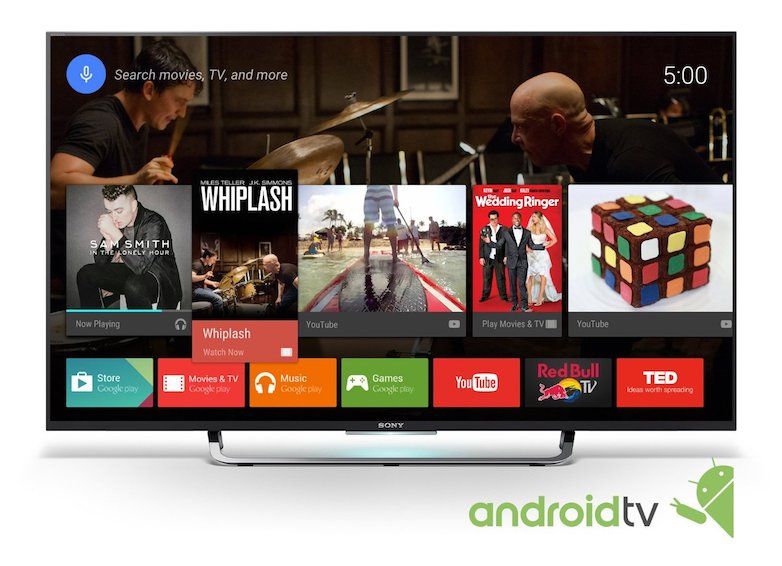 Sony may be bringing Android 7.0 Nougat to its Android TVs, according to a report in Android Police. The publication was reportedly tipped off by a user whose Sony Android TV gave him a message about an upcoming update. Android Police reports that while the message doesn't explicitly mention Android Nougat, some of the features listed as part of the update are exclusive to Android 7.0 Nougat. There is no information on when the update will be rolled out, although the tip suggests that the update is scheduled to begin after May 2017.
Android Police notes that some of the features mentioned include Settings screen improvements, which allow you to continue browsing even while making changes to the settings, a feature exclusive to Nougat. Another feature is a picture-in-picture mode with "simultaneous app use", also exclusive to Android 7.0 Nougat.
At CES 2017 this year, Sony announced that it would release a major update this year. However, Sony's updates took rather long the last time the company made a similar announcement at CES 2016, and the company took almost a year to deliver. Hopefully this year, Sony won't take as long, to deliver on its promise.
Here's a complete list of new and improved features, as listed out by Sony.
[Source: Sony | Via: Android Police]