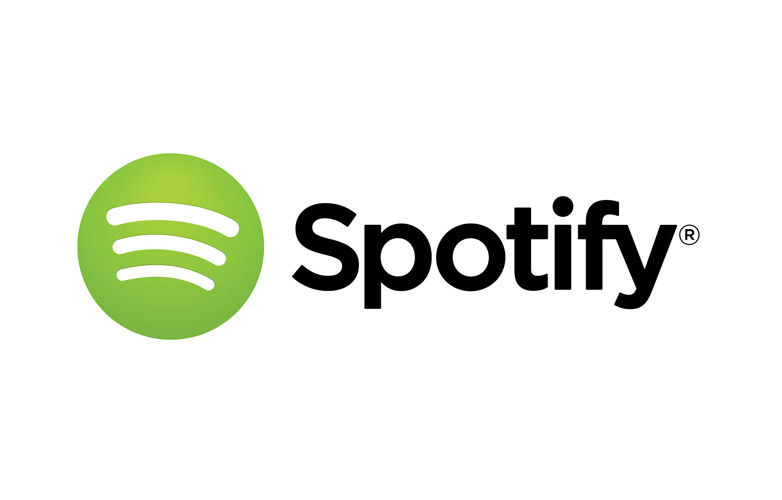 Alongside its announcement of the Surface Laptop, Microsoft has announced that Spotify will soon come to the Windows store for PC. Spotify will only be available for PC users, as the app is being made available via Microsoft's Project Centennial bridging platform. The app will not function on devices using the Windows 10 Mobile operating system or on the Xbox.
Music streaming service Spotify recently announced it would kill update support for its Windows 10 Mobile app. Spotify will be available for the newly announced Windows 10 S operating system, which incidentally is being rumoured to work only with Windows Store apps.
Microsoft is going to have to deliver quality apps in the Windows Store to ensure the success of the newly announced Windows 10 S. The company's new Surface Laptop runs Windows 10 S, and is locked to the Windows Store. This means, it will not allow you to install classic Win32 apps from outside the Windows 10 Store unless you pay and upgrade to Windows 10 Pro.
Bringing Spotify to the Windows Store is likely to make the Windows Store more popular among users. The app isn't available for download just yet. Watch this space for updates!
[Source: Windows Central]