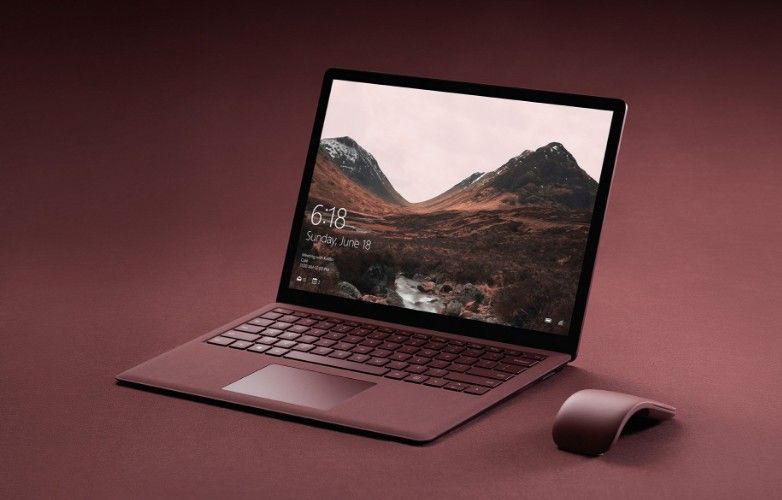 In case you are a Surface Laptop owner, there is some good news for you. Microsoft has announced that its Surface Laptop owners can upgrade to Windows 10 Pro for free. This offer is valid up to the end of the year. The Surface Laptop ships with Windows 10 S, and Windows 10 Pro is a newer version that has been designed just for Windows Store apps.
Do note that this offer is valid only for Surface Laptops and no other laptops from the company. Usually, for shifting to Pro, Microsoft charges a $49 fee (approximately ₹3,000), but now you can avail it for free. This is a one-time payment, and you must keep in mind that once you've upgraded to Windows 10 Pro, you will not be able to get back to Windows 10 S. Microsoft has not offered any such similar offers to upgrade to Windows 10 Home. 
Users also get access to an Office 365 Personal account for a year along with the Surface Laptop, thereby offering full access to the desktop versions of Office. You can expect these apps to be available in the Windows Store soon. These will also be able to run on Windows 10 S shipped on the Surface Laptop. Windows 10 S, which has been designed solely for the education sector, comes at a price of $189.