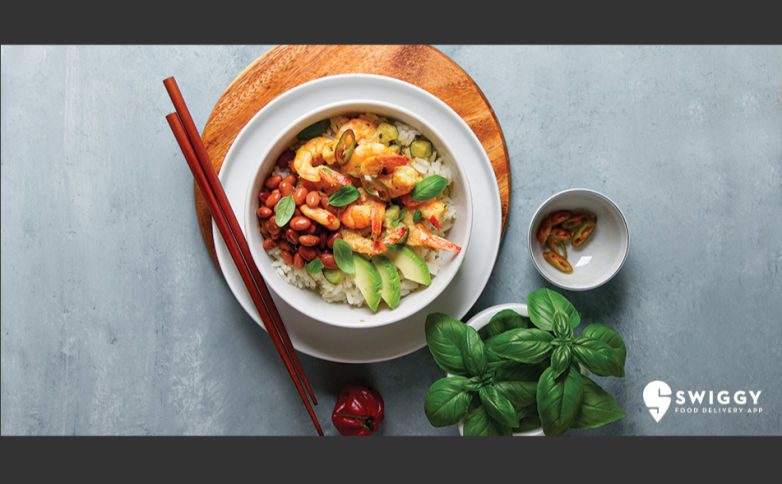 Food delivery app, Swiggy announced on Tuesday that it has partnered up with Google Local Guides for sharing its own list of popular and highly rated restaurants in India to the Google Local Guide community. In turn, Local Guides can avail exclusive benefits depending on the level they are at, on orders from Swiggy.
Google Local Guides is a community of foodies who rate and review eateries on the website. Every time a user reviews a restaurant, they earn points which helps them unlock higher levels. At each level, Local Guides get exclusive benefits such as receiving invites to Google-hosted events or access to Google products and features before they are made public.
Through this partnership, Google Local Guides can avail discounts from Swiggy in all cities in which Swiggy operates such as Bengaluru, Delhi, Gurgaon, Chennai, Hyderabad, Kolkata, Mumbai and Pune. Do keep in mind that these discounts are also dependent on the level of the Local Guide. For instance, if you are a Level 3 Local Guide, you can avail a discount of ₹200 on minimum purchase of ₹350.
Local Guides have already suggested eateries like Bijoli Grill in Delhi, Mamagoto in Gurgaon, Flurys in Kolkata, Ecstasy in Chennai, Minerva Coffee Shop in Hyderabad, Smoke House Deli in Mumbai, Flambos Microbrewery & Pub in Pune, and Tappan Japanese Grill and Sushi Bar in Bengaluru on the Google Local Guide website..
In case you wish to become a Local Guide, you can sign up from its website.