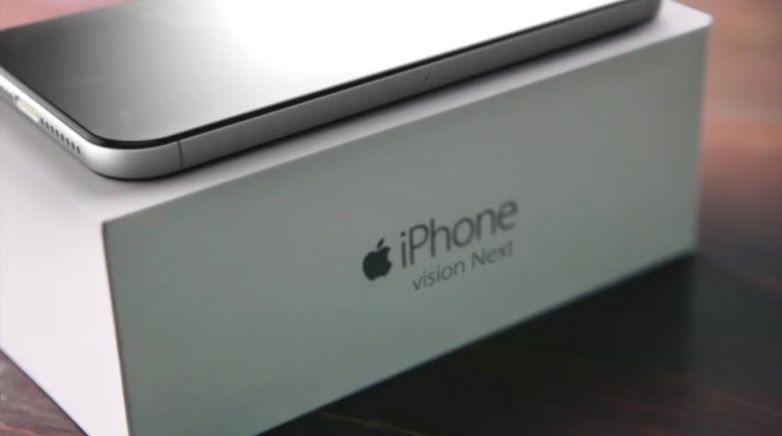 Research analyst firm, TrendForce has made a disappointing prediction about this year's new iPhones. As per new reports, the company has said that Apple's upcoming 2017 iPhones might not come with 4GB of RAM because of the increased prices of LPDDR4 RAM. Since, Apple plans to ship almost 200 million units of the iPhones, it is likely to prove to be a costly affair for the company, and there are huge chances that Apple might drop this plan entirely.
The firm, in its report, has claimed that  "intensifying competition" and "spiking prices" are the reasons that are likely to impact the amount of RAM that we see in smartphones this year. As a result, if Apple wants to achieve its target of 200 million units, the company predicts Apple could forgo having 4GB, and instead have 3GB of RAM on its 5.8-inch and 5.5-inch models, and add 2GB of RAM in its 4.7-inch model.
The firm also added that the company could postpone upgrading to 4GB of RAM on its iPhones until next year. While the company does ship the 12.9-inch iPad Pro with 4GB of RAM, the volume of the iPhone shipment is said to be much larger when compared to the iPad Pro, causing the company to rethink its plans. 
Apple is also reportedly facing manufacturing troubles for the OLED display and Touch ID that it plans to incorporate on its newer models. Apple is expected to announce three new models of the iPhone along with the iPhone 8 later this year.