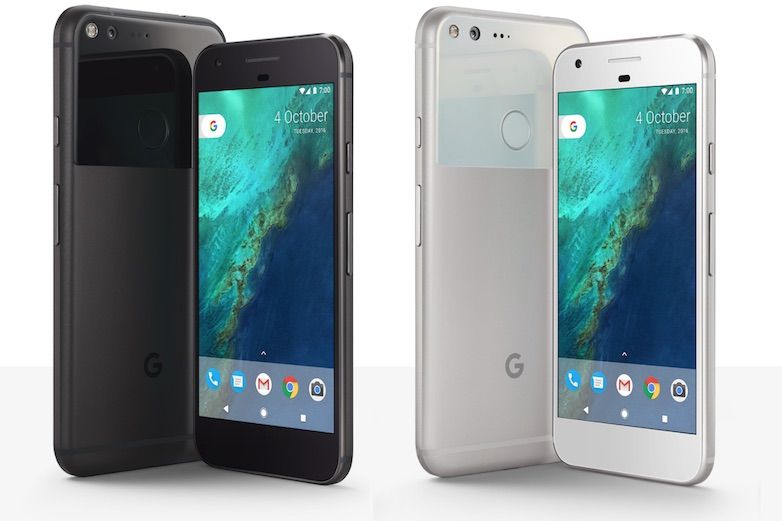 For anybody who has dreamed of owning the Google Pixel and the Pixel XL smartphones but found them to be too expensive, there's some relief coming your way. The Pixel and the Pixel XL smartphones have received a discount of up to ₹13,000 for purchases made across offline channels in India. The offers lasts until the end of this month i.e May 31.
This offer can be availed either by using a credit/debit card from specific banks or through cash. You can purchase these devices on EMIs through your credit card as well. The banks that are eligible for the cash back offer, as reported by Gadgets 360 are American Express, Axis Bank, Citibank, HDFC Bank, HSBC, ICICI Bank, Indusind Bank, Kotak Mahindra Bank, RBL, Standard Chartered Bank, State Bank of India, Yes Bank, and UBI. While the amount will be credited back to your account within 90 days from the date of purchase, do note that only one transaction is permitted on each card for this offer.
The Google Pixel which was priced at ₹57,000 for the 32GB storage variant will now be available for ₹44,000, and the 128GB variant which was priced at ₹66,000 will now cost you ₹53,000. On the other hand, the Pixel XL 32GB model will now be available for ₹54,000 from ₹67,000 whereas the 128GB variant will be available for ₹63,000.
[Source: Gadgets360]