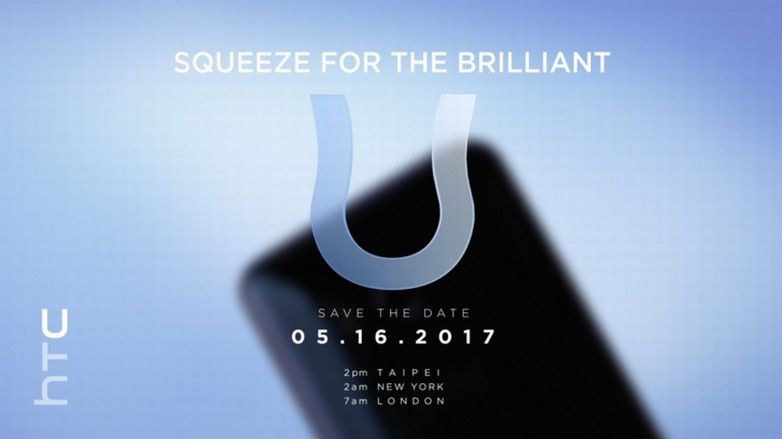 HTC's new high-end smartphone is just around the corner, what with invites for a May 16 event already having been sent out. The new phone, likely to be called the HTC U 11, succeeds HTC's last year's handset, the HTC 10.
While the smartphone's specifications have leaked out on the internet, it looks like there is still no end to what we don't yet know about the smartphone. ROM developer LlabTooFeR, who is known to give out reliable information about HTC phones, recently revealed on Twitter that the handset will come with a USB Type-C to 3.5mm adapter in the box. The smartphone is also said to not come with a 3.5mm audio jack. 
#HTCU11 will have USB-C -> 3.5mm adaptor inside the box…

— LlabTooFeR (@LlabTooFeR) May 3, 2017
This piece of information is huge relief since the HTC U Ultra which was launched in February earlier this year came with a pair of USB Type-C headphones, but did not come with a 3.5mm adaptor in the retail box. So, if you wanted to make use of the headphones, you would have to purchase it on your own. It's a good thing that HTC has realised the pointlessness of their earlier move, and will now provide an adapter as well.