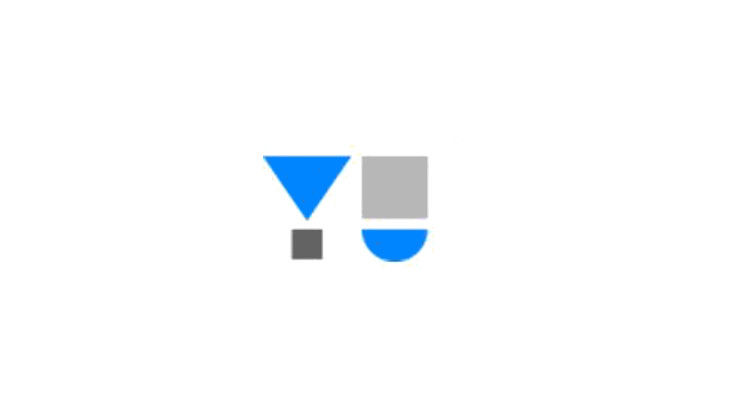 Just a day after we came across a report by TeleAnalysis that Micromax is planning to shut down its sub-brand, YU Televentures, we now have an official confirmation from the company that this piece of information is, in fact, not true. YU took to Twitter just a day ago to announce that it has a new phone in the pipeline, called the Yureka Black. The company is expected to make an official announcement regarding the phone later this month.
A black that defines you. Coming soon! pic.twitter.com/9InqPiFE07

— YU (@YUplaygod) May 3, 2017
In its report, TeleAnalysis had mentioned that the company was going to be discontinued because Micromax wasn't able to come up with any USP for its sub-brand. Rumours were further fueled when Cyanogen, which is the other half parent company of YU, shut down in 2016. YU, on its part, was supposed launch a smartphone in October 2016, but also failed to launch any smartphone at the time. Now, with this official announcement from YU itself, all such rumours can be put to rest. 
Yu Televentures was launched in 2014 as an online-only brand and has four smartphones under its belt. Its last release was the Unicorn which was launched a year ago.