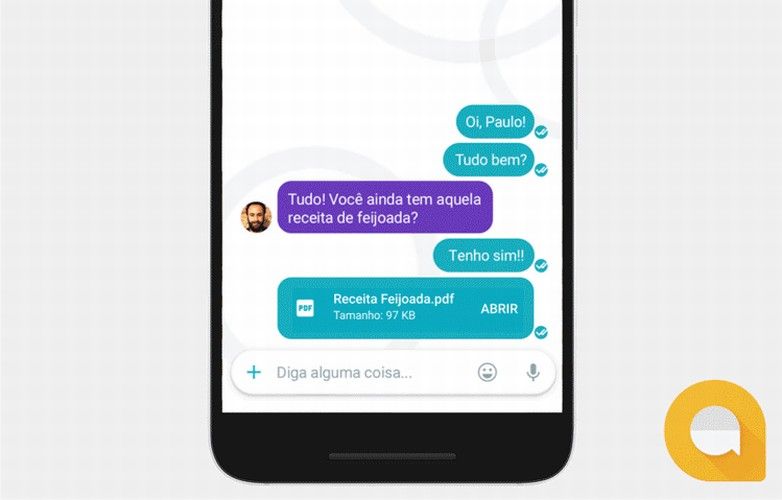 Amit Fulay, Head of Product at Google for Allo and Duo tweeted today that the company is rolling out some new features to the Google Allo app today. The features will include backup and restore chats, adds incognito mode to group chats and introduction of link previews to Google Allo.
New features in #GoogleAllo rolling out today! Chat backup/restore, incognito mode for groups and link preview pic.twitter.com/v7uc3unGkG

— Amit Fulay (@amitfulay) May 3, 2017
The update will allow users to backup chats to Google Drive and also restore it with ease."With incognito mode in Allo group chats (involving more than two participants) all messages are end-to-end encrypted. Also no incoming message notifications will be displayed on the lock screen. Enabling greater control over your message privacy, you can now set the time limit for how long a message will remain on your phone and your contacts' phones (for example 30 seconds, 1 day, etc.)," the company said in a press release talking about the new features.
The update will reach users OTA and can also be downloaded from the Google Play Store and the App Store. Do note that the chat backup option and the link preview feature have only been made available to Android phones as of date.